Nike gives upbeat forecast at investor conference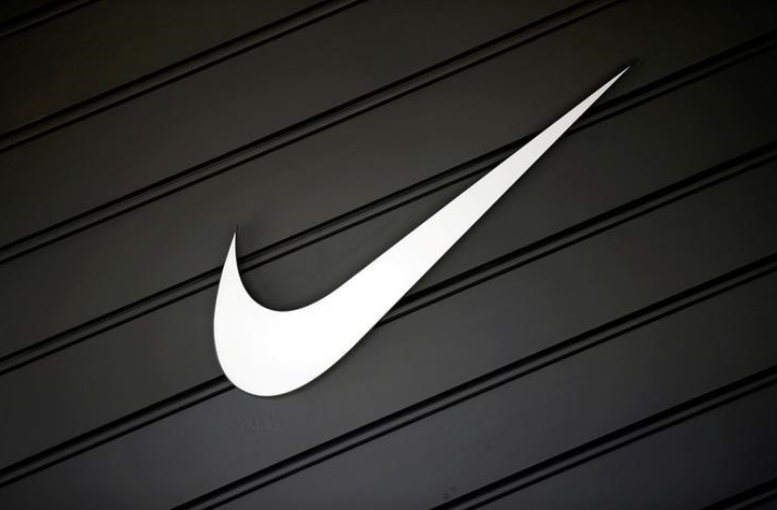 Nike Inc said on Wednesday it expects earnings per share to grow in the mid-teens over the next five years, driven by online sales and new product categories, sending its shares up by about three percent.
The stock was the top gainer on the Dow on a day when the broader market was down.
Nike Chief Executive Mark Parker said at an investor conference that he expects digital revenues to grow from 15 to 30 percent over five years, while revenue growth would be up in the high-single digits over the same period.
The company has already set a target of $50 billion in annual sales by 2020.
The sports-wear giant said at the conference it expects about 50 percent of its future sales growth to come from new categories and about 75 percent growth from outside the U.S.
Nike posted its weakest quarterly sales growth in nearly seven years in September as it fights to retain market share from rivals like Adidas AG (ADSGn.DE).
Analysts have remained upbeat on the company's plans to invest in a variety of different distribution channels but have cautioned that it may come too late as the company struggles with declining revenue in North America.