Bitcoin hits fresh high
The world's most popular cryptocurrency, Bitcoin, hits a new high of $58,354 during trading on Sunday, extending a two-month rally that took its market capitalization above $1 trillion for the first time on Friday.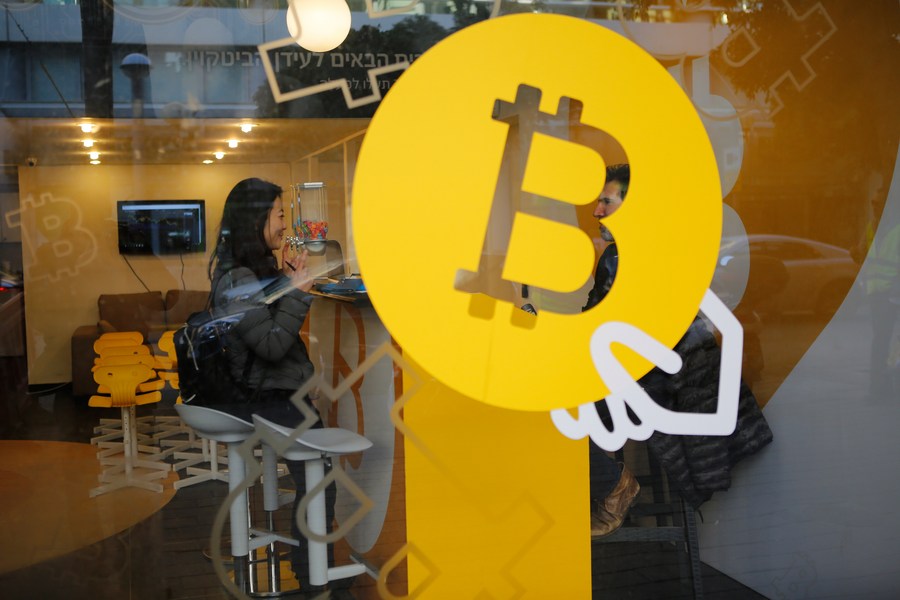 The fresh high took Bitcoin's weekly gain to around 20 percent. It has surged around 100 percent this year.
Bitcoin's rise has been fueled by wider acceptance among mainstream investors and companies such as BNY Mellon, Mastercard and Tesla.
Earlier in February, Tesla said it had invested around $1.5 billion in Bitcoin and expected to begin accepting payment for its cars and other products with it in the near future, prompting a more than 10 percent jump in the electronic currency.
Days after that, Bitcoin jumped to a then all-time high after BNY Mellon said it had formed a new unit to help clients hold, transfer and issue digital assets. The new unit plans to roll out the offerings later this year, the bank said.