Argentina unveils 'emergency' austerity measures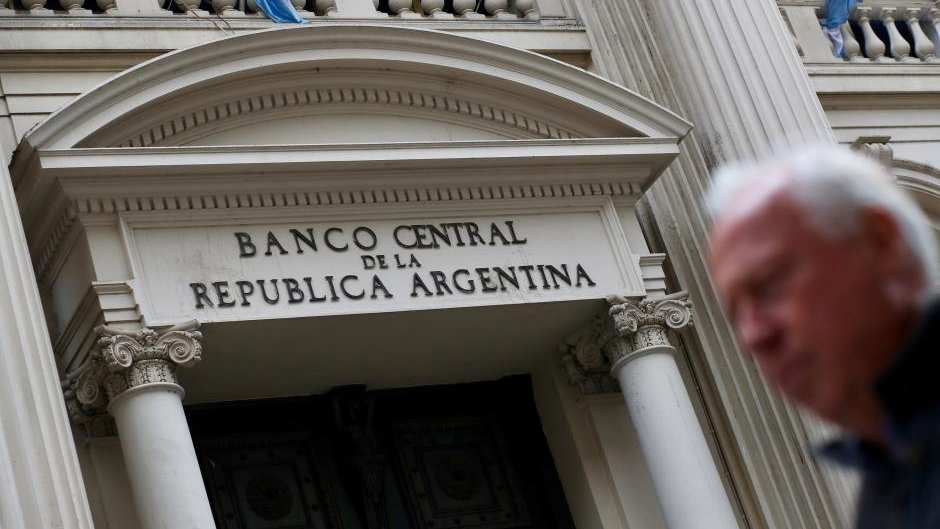 (Photo: CGTN)
Argentine President Mauricio Macri on Monday announced new taxes on exports in the world's third-biggest soy producer and steep cuts to spending in an "emergency" bid to balance next year's budget, as his center-right government aims to persuade the IMF to speed up a 50 billion US dollars loan program.
The new austerity measures, announced by Macri and Finance Minister Nicolas Dujovne, were prompted by a 16-percent slide in the peso last week that brought its losses to almost 50 percent against the dollar this year.
The peso closed 3.14 percent weaker after the new measures were announced on Monday, a US holiday. Some analysts warned it could slip further in coming days as the focus turns to Washington, where Dujovne will start talks on Tuesday with International Monetary Fund officials about accelerating disbursements from the loan deal, agreed in June.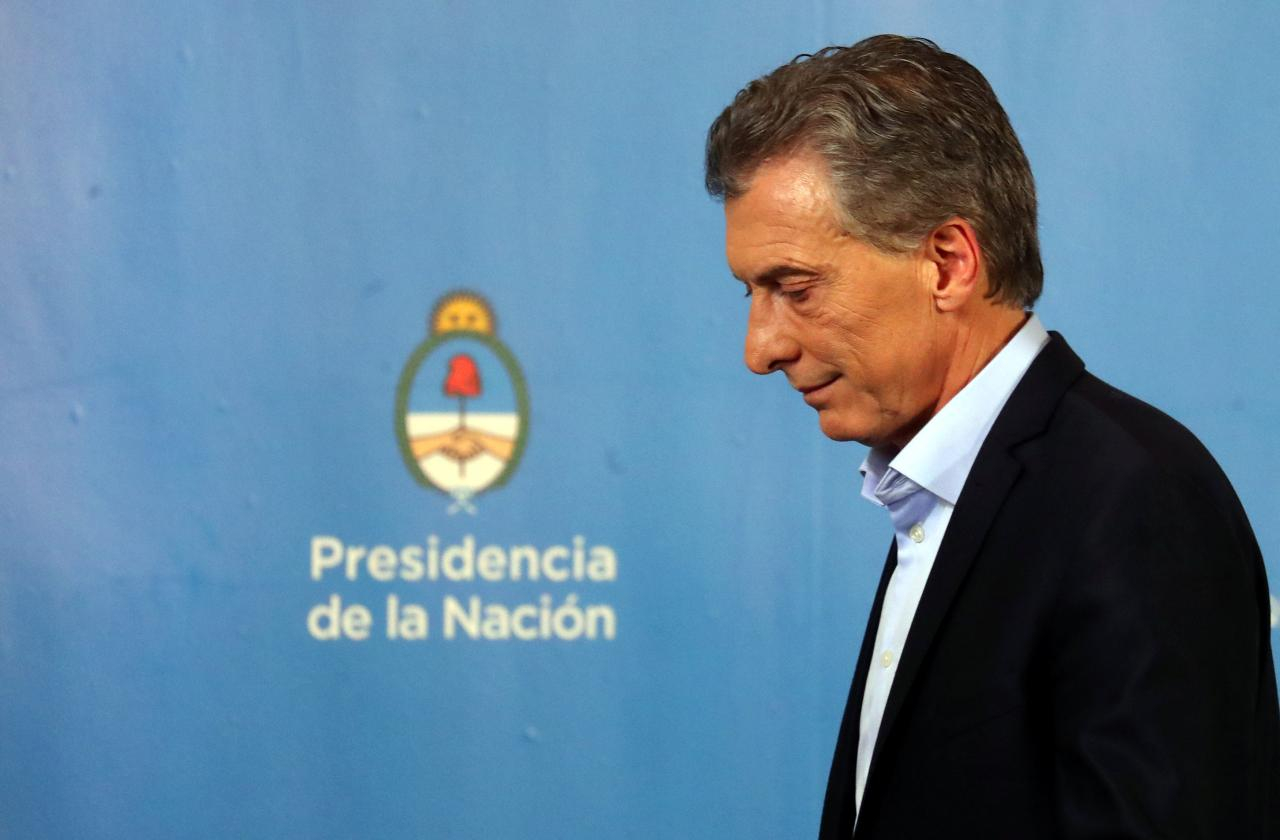 Argentina's President Mauricio Macri leaves afteer a news conference at the Olivos Presidential Residence in Buenos Aires, Argentina, July 18, 2018. (Photo: CGTN)
Macri said that far-reaching measures to balance the budget were the only way to draw a line under repeated bouts of financial turmoil over decades in Argentina.
"This is not just another crisis. It has to be the last," Macri said in a televised national address.
Spending cuts will make up about half of savings needed to balance the budget next year, a year earlier than planned, said Dujovne.
Almost all new revenues will be funded with an export tax of 4 pesos per dollar on exports of primary products, including agricultural goods, and 3 pesos per dollar on other exports, he said.
The new taxes mark a step backward for Macri, a free-market advocate who slashed agricultural taxes upon taking office in 2015 to "normalize" the economy after years of heavy state intervention under his predecessor, Cristina Fernandez.
"We know it's a bad, terrible tax that goes against what we want to foster: more exports to create more quality jobs," Macri said. But "it's an emergency," Macri added, promising to get rid of the tax once the economy stabilizes.
The new taxes might delay international shipments of grains from Argentina - the world's No.1 exporter of soymeal and soyoil and a top shipper of raw soybeans and corn - as farmers and export companies monitor the exchange rate for the best time to sell.
The government expects the taxes to raise 432.812 billion pesos ($11.39 billion) next year, roughly 2.3 percent of GDP, as the farm sector is expected to post a strong rebound following a drought that hurt this year's corn and soy harvests.