GE CEO says cannot guarantee dividend, sees no quick fixes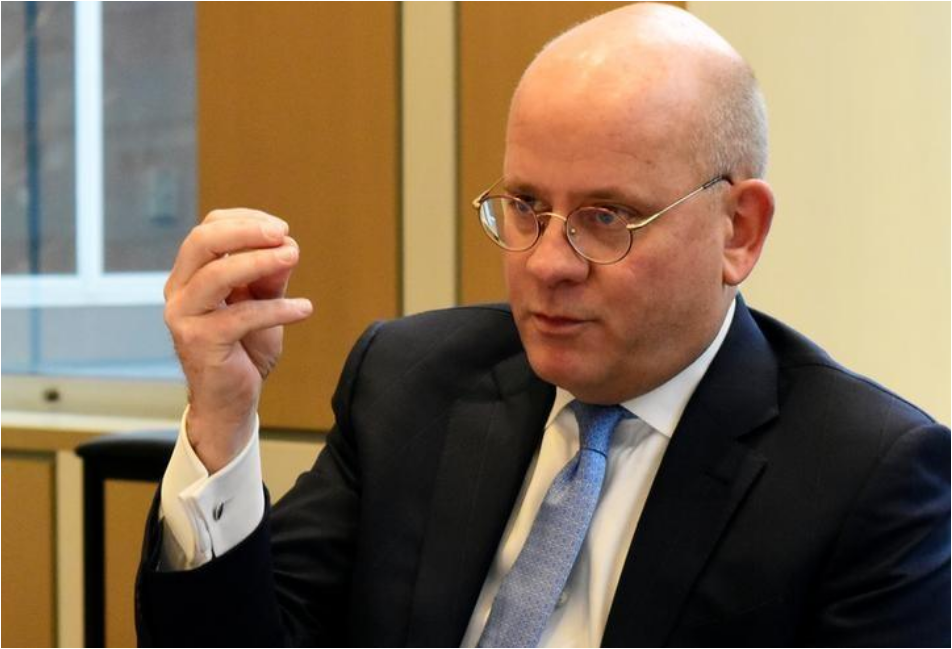 General Electric Chief Executive Officer John Flannery presents the company's new strategy and financial targets to investors at a meeting in New York, US, November 13, 2017. (Photo: Reuters)
General Electric Co cannot guarantee its 2019 dividend and is still fixing its power and capital units, Chief Executive John Flannery said on Wednesday, sending the industrial conglomerate's stock down nearly 7 percent.
Asked if the 2019 dividend was assured, Flannery said it would depend on free cash flow, operating performance and potential changes to GE's portfolio of businesses.
"We have to see how this plays out," he told analysts at the annual Electrical Products Group conference in Florida.
Struggling to maintain profitability and facing calls to be broken up, the 126-year-old company has proposed major cost-cutting and selling or spinning off parts of its business including power, aviation and healthcare to boost its value.
Flannery said GE expects the power market to remain weak through 2020, and sees no profit growth at its large power business this year. Profit at the unit tumbled 53 percent last year to $1.9 billion.
GE shares were down 6.9 percent at $14.24 in midday trading.
He affirmed GE's targets for 2018 profit and free cash flow, and said profit at GE's Baker Hughes oil and gas unit would rise by 50 percent or more this year, while profit at the aviation business would be up 15 percent.
GE's shares have fallen 47 percent in the past year. But since touching a low in early April, they have climbed 20 percent as analysts reassessed the company's prospects now that it has installed a new board and begun making the promised asset sales.
On Monday, GE said it will merge its rail locomotive business with rail equipment maker Wabtec Corp . The $11.1 billion deal will leave GE and its shareholders with 50.1 percent of the combined company.
But a number of issues cloud GE's outlook. Investors are concerned about any potential liabilities at GE Capital's finance arm.
GE took a $6.2 billion charge in the fourth quarter for reevaluation of insurance assets, and sources said on Tuesday that the company is working with investment bankers to find ways to shed its insurance business.