Ukraine's economy may shrink 40% in 2022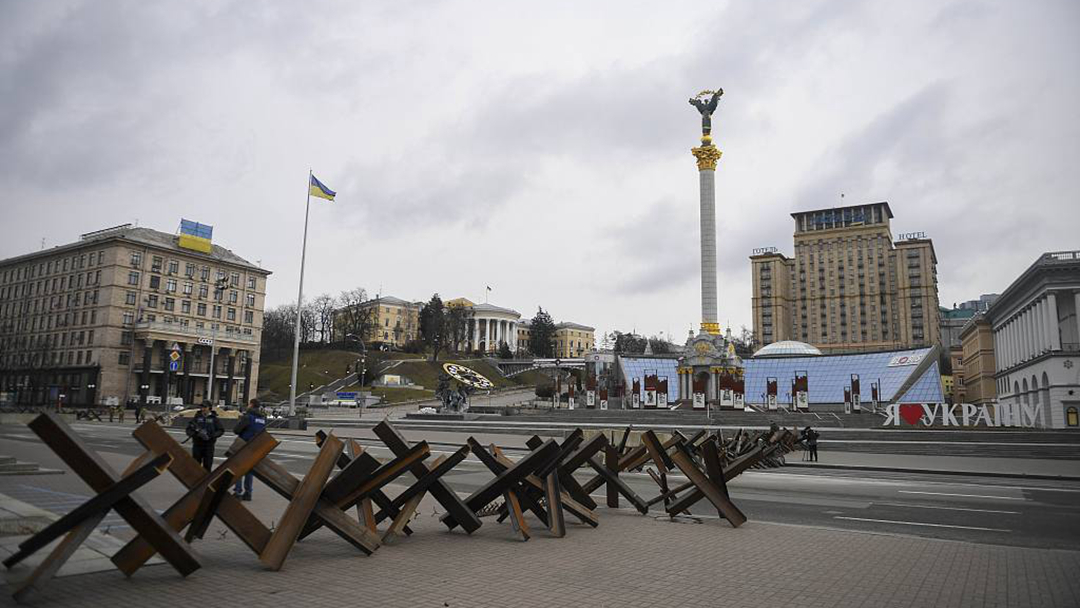 Ukraine's gross domestic product (GDP) declined by 16 percent in the first quarter and is expected to drop by 40 percent in 2022, the Ukrainian Economy Ministry said in a statement on Saturday that stated Russian military action had "radically changed" the Ukrainian economy.

"Areas in which remote work is impossible have suffered the most," wrote Denys Kudin, Ukraine's first deputy minister of economy. He said air and ocean freight and the services sectors had been particularly hard hit.
He added that the economy as a whole had begun to recover over the past 10 days as businesses in safe regions resumed operations and farmers started sowing.
Ukraine is often described as the breadbasket of Europe, being one of the primary providers of essentials like wheat and sunflower oil.
The Organization for Economic Co-operation and Development (OECD) said in a March report that the Russia-Ukraine conflict had disrupted the global commodity market considerably and caused soaring prices of oil, gas and wheat.
If the economic and financial shocks are sustained, it could reduce global GDP growth by over 1 percentage point this year, the OECD warned.