Buyout by State interest untrue: Huawei
Global Times
1536888494000
Chinese telecommunication giant Huawei Technologies denied a rumor concerning a buyout by a Stated-owned enterprise on Thursday.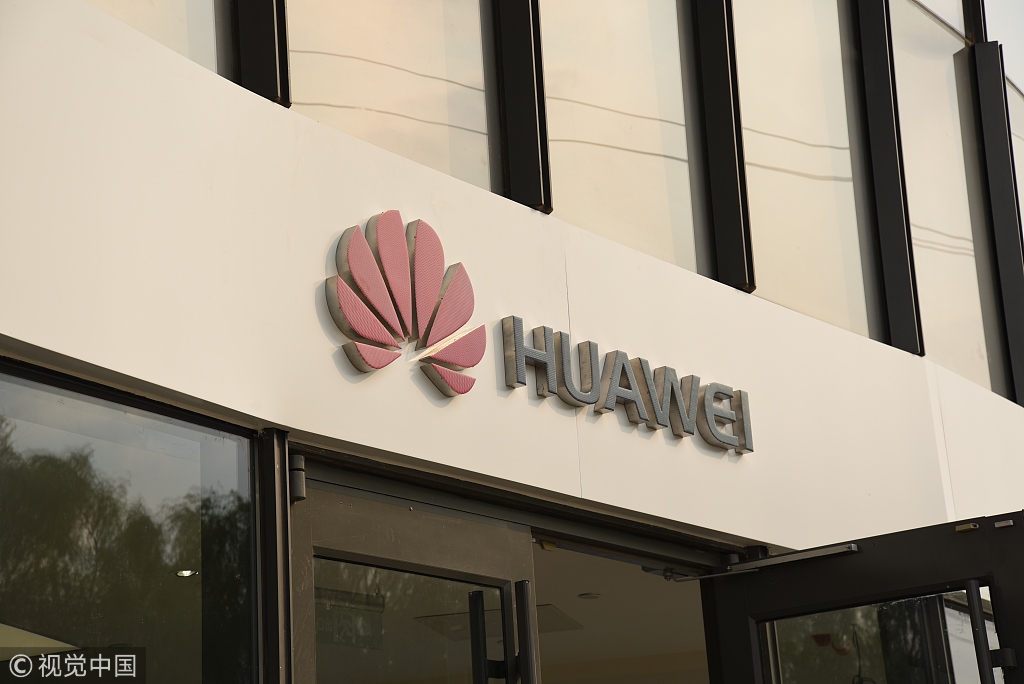 File photos: Huawei
The rumor was based on a snapshot of a group discussion on the WeChat social messaging app, but it came amid a wave of heated discussion on the roles of the private and State sectors.
Huawei told the Global Times on Thursday the circulated information is a rumor.
Huawei is a private enterprise entirely held by its employees, according to the website of the company, a top private Chinese firm with 325.7 billion yuan ($47.66 billion) in revenue in the first half of 2018.