Overseas markets contribute nearly half of Xiaomi's 2020 revenue
Global Times
1616663003000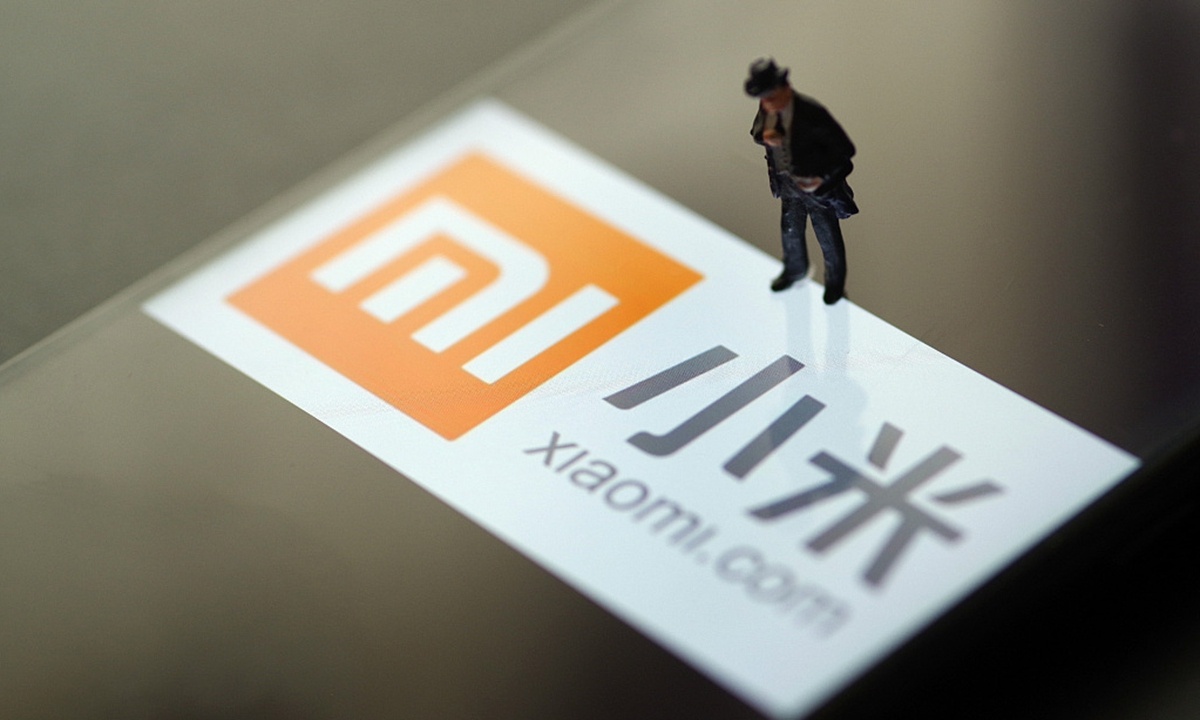 Overseas markets contributed nearly half of Chinese smartphone maker Xiaomi's 2020 revenue, with consumers from Paris to New Delhi snapping up its gadgets despite the coronavirus pandemic.
In 2020, Xiaomi's revenue from overseas markets increased 34.1 percent year-over-year to 122.4 billion yuan ($18.76 billion), accounting for 49.8 percent of its total revenue, according to the company's annual results announced on Wednesday.
"In fact, we have not officially started the monetization in overseas markets, but in many places outside China, particularly in Europe, Xiaomi's smartphone business has achieved a rapid growth in terms of market share. The growth in revenue also showed a very healthy trend," Xiaomi executive Wang Xiang said on Wednesday.
According to the global IT analyst firm, Canalys, in the fourth quarter of 2020, Xiaomi ranked first in Central and Eastern Europe for the first time with a market share of 24.7 percent. In the fourth quarter of 2020, it remained in the top 3 spots in Western Europe.
In addition, the company's products are very popular in India which has seen it rank first, for 13th consecutive period, in the fourth quarter of 2020 in terms of smartphone shipments with a market share of 27.4 percent according to Canalys.
Instead of smartphones, the technology giant is also eyeing the smart TV sector. Following the successful launch of its smart TV sets in India, Indonesia and Russia, the company also introduced them to France, Poland and other key markets in 2020 as it aims to further capture the overseas market opportunity.
Despite the impact of the COVID-19 pandemic and an uncertain global economic environment, the Beijing-based company achieved its total revenue of 245.9 billion yuan in 2020, representing an increase of 19.4 percent year-over-year.
However, due to a global chip shortage, Xiaomi's smartphone shipments declined about 9 percent in the last quarter of 2020, compared with the previous period.
"But with the good conditions in January and February, together with our core suppliers, we could optimize our supplies and production efficiency to make up for the impact of shortage," Wang said at the company's earnings call.
However, the uncertain global environment still poses challenges for Chinese tech giants such as the US crackdown on another smartphone giant, Huawei.
Facing the US scrutiny, Xiaomi filed a complaint to a US court in late January seeking to be removed from the list of the alleged Communist Chinese military company.
The court judge later put a temporary halt to the ban for Xiaomi.