Bank of Communications posts growth in Q1 net profit
BEIJING, May 1 (Xinhua) -- The Bank of Communications, one of China's largest commercial banks, recorded net profit growth of 1.8 percent to 21.45 billion yuan (3.04 billion U.S. dollars) in the first quarter of 2020.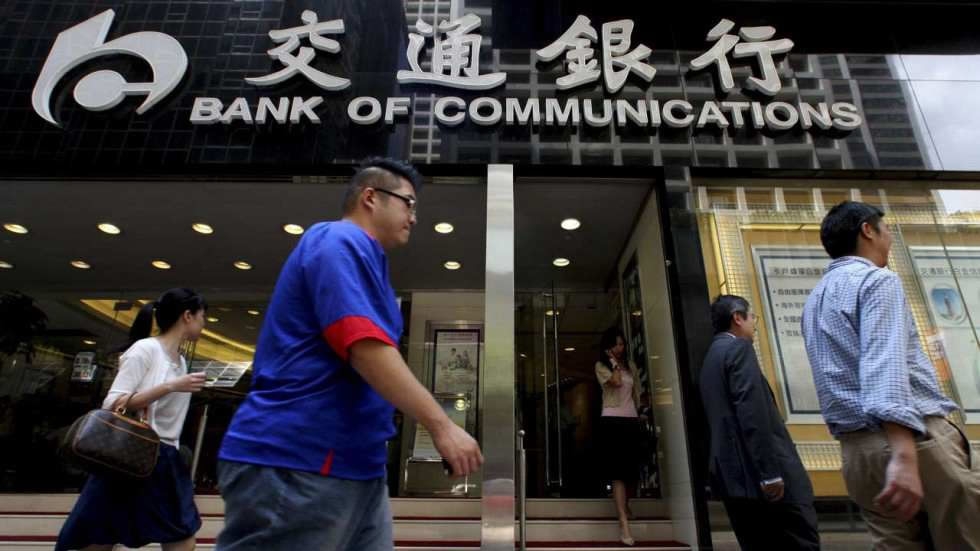 File photo: CGTN
By the end of March, the bank's total assets amounted to 10.45 trillion yuan, up 5.54 percent compared with the end of 2019, the bank said in a statement filed to the Shanghai Stock Exchange.
It attributed the asset growth to more loan issuance during the period. In the first quarter of 2020, outstanding loans issued by the bank expanded 184.17 billion yuan, up 43.89 billion yuan year on year, the statement said.
The bank's non-performing loan ratio by the end of first quarter came in at 1.59 percent, up 0.12 percentage points from the end of 2019.
Although the COVID-19 epidemic has increased credit risks and dented trading in the first quarter, the risks are basically controllable, according to the bank. Enditem