New bilingual map for investment unveiled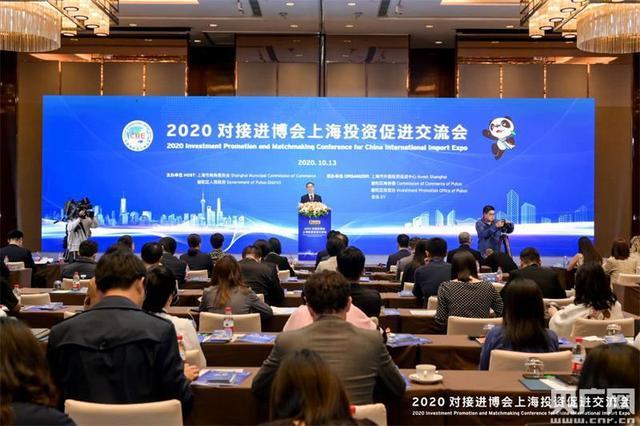 The Shanghai Foreign Investment Development Board released a Chinese-English bilingual map for investment in Shanghai on Tuesday.
The map, which is accessible on mobile phones and computers, is aimed at facilitating the launch of more high-level foreign investment projects and ensuring the effective launch of foreign investment projects during the third China International Import Expo (CIIE), which will be held from Nov 5 to 10.
The map was supervised by the Shanghai Municipal Commission of Commerce, planned by the Shanghai Foreign Investment Development Board and created by the Shanghai Surveying and Mapping Institute.
This year's edition includes new sections such as new consumption, artificial intelligence and bio-medicine, and is based on key industries and regions in the city that attract foreign investment.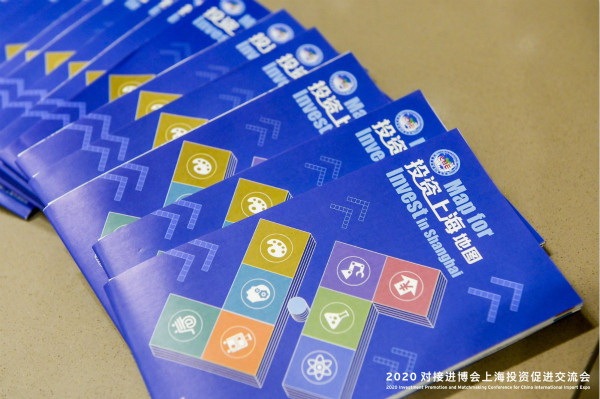 Sections like fashion and leisure as well as Shanghai culture that were in the previous map have been deleted in the new guide, according to Xue Feng, director of the board.
The map also depicts 50 investment routes categorized into eight areas covering financial services, science and technology and manufacturing. Three new investment routes in regions like the Lingang Special Area and Hongqiao Central Business District have also been included.
Some geographic information on the map can be displayed in the form of the satellite imagery, and 22 investment routes can be viewed in multimedia. For instance, the information on regions in Songjiang district and Caohejing Development Zone in Xuhui district can be viewed in virtual reality.
Shanghai has maintained steady growth due to healthy foreign investment this year. Official data shows the amount of foreign direct investment in the city reached $13.88 billion from January to August, a year-on-year increase of 5.9 percent.
A total of 34 regional headquarters and 12 research and development centers of multinational companies were launched in the city during the same period.