Boeing invests in autonomous flight tech provider near earth autonomy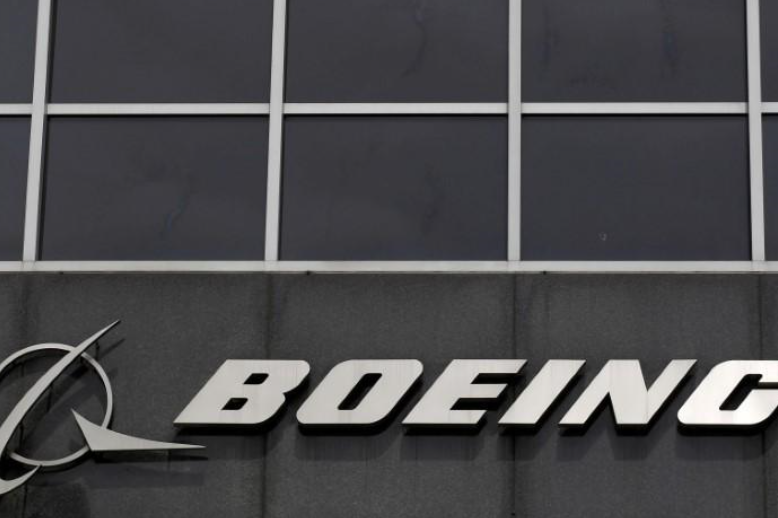 In addition to the undisclosed investment, Boeing said the two companies will also explore products and applications for emerging markets such as urban mobility.
It was the first investment in autonomous technologies by Boeing's venture capital arm, Boeing HorizonX, since it was established in April of this year, Boeing said.
Near Earth Autonomy, a spin-off from the Carnegie Mellon University's Robotics Institute, develops technologies including sensor suites, three dimensional mapping and survey, and collision detection and avoidance that enables aircraft to operate autonomously.
Earlier this month, Boeing said it would buy Aurora Flight Sciences Corp to help it advance the development of autonomous, electric-powered and long-flight-duration aircraft for its commercial and military businesses.
Manassas, Virginia-based Aurora has designed, produced and flown more than 30 unmanned air vehicles since its inception and has collaborated with Boeing on prototyping of aircraft and structural assemblies for military and commercial applications during the last decade.