Global investors snap up 1t yuan in capital markets: FT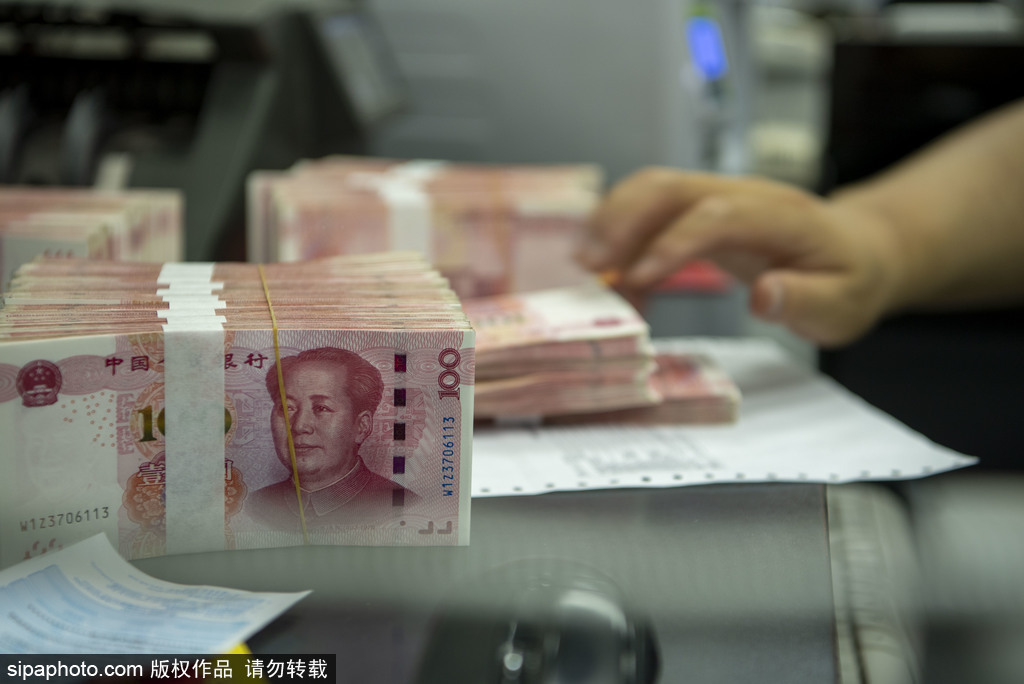 China's capital markets drew the attention of the world despite the coronavirus pandemic this year, with foreign investors snapping up over 1 trillion yuan ($153 billion) worth of stocks and bonds, according to a Monday report from Financial Times.
China's benchmark CSI 300 index has seen about a 27 percent increase this year, in dollar terms, beating the S&P 500 by more than 13 percentage points. Shenzhen's tech-focused ChiNext has risen some 59 percent, on the same basis, exceeding the US tech benchmark, the Nasdaq Composite.
This year dealt a harsh lesson to those who hesitated to match global benchmarks' increased weightings for Chinese securities, said Kenneth Akintewe, head of Asian sovereign debt at Aberdeen Standard Investments. "For any emerging markets investor that's been underweight [on China] it's been quite a painful trade," he said.
China's bond market in particular has been a massive draw for investors during the pandemic thanks to reforms to open up the country's financial system and China's decisive response to the COVID-19 outbreak.
"China is much further along its post-COVID recovery path," said Paul Colwell, head of Asia advisory portfolio group at Willis Towers Watson. "The way policymakers act in response to changes in the economy, monetary policy, fiscal policy ... China operates at a fundamentally different frequency to the rest of the world," he added.
With China's growth returning to pre-COVID levels and domestic consumption picking up, China's central bank has been able to leave its benchmark interest rates almost untouched while others cut theirs hard or launched bond-buying programs that crammed yields close to zero. That meant China was the only game in town for debt investors seeking returns.
Foreign buying of Chinese onshore bonds, which will get another boost next year from incorporation into FTSE Russell's influential World Government Bond index, had helped drive a record six-month rally for the renminbi, according to Sameer Goel, a macro strategist at Deutsche Bank.
"Pent-up demand among global investors who wish to diversify away from the US dollar" is helping to support the Chinese currency, said Julia Ho, head of Asian macro at Schroders.
That growing confidence in the renminbi also has helped ease investor apprehension over Chinese equities, which are among 2020's best performers.
Hayden Briscoe, head of fixed income for Asia-Pacific at UBS Asset Management, suggested that China is positioned for both positive and negative scenarios for the coronavirus, and that global flows into the country are "just going to accelerate".