China's bond market sees steady growth amid epidemic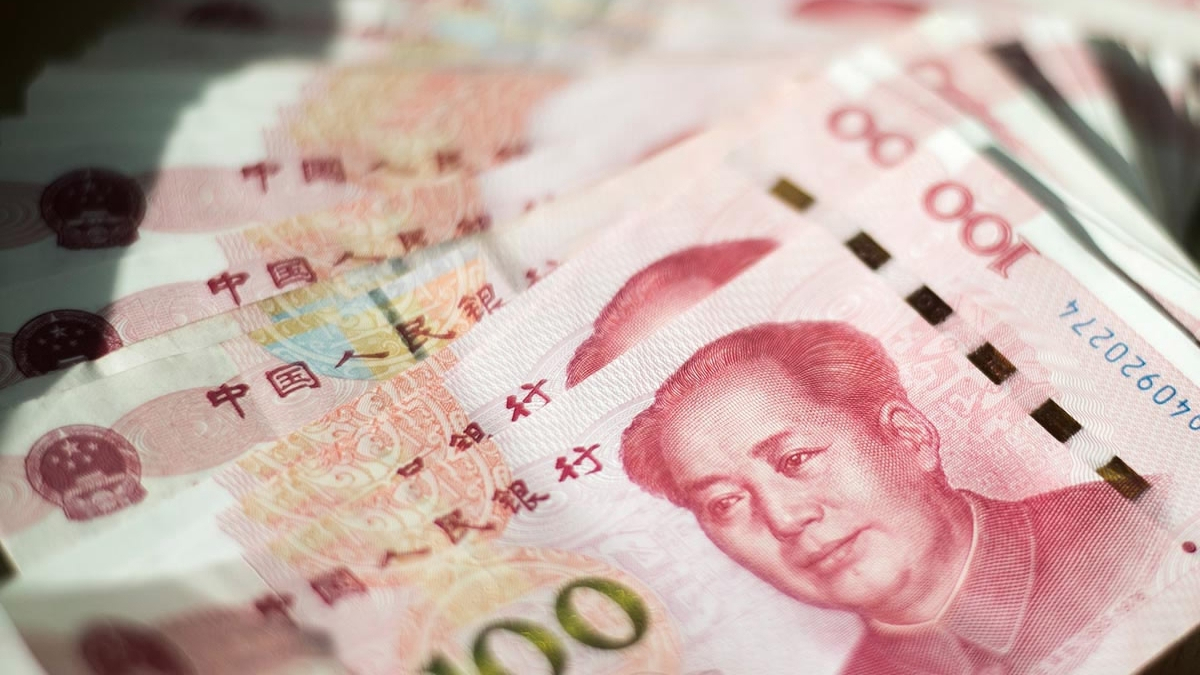 File photo: VCG
BEIJING, May 12 (Xinhua) -- China's bond market posted steady growth this year, with direct financing via bonds providing support for the country's economic and social development in the epidemic period, reported Securities Times Tuesday.
As of May 11, the total outstanding corporate and enterprise bonds for this year had reached 1.42 trillion yuan (about 200 billion U.S. dollars), soaring 69 percent year on year, according to calculations by financial information provider Eastmoney.com.
In breakdown, the issuance of corporate bonds jumped 79 percent from one year ago to 1.26 trillion yuan, while the enterprise bonds balance stood at 155.89 billion yuan as of May 11.
Easing restrictions on bond issuance and expanding its scale can help private firms and smaller businesses counter cash flow strains from the epidemic, said Tao Jin, a researcher with the Suning Institute of Finance.
As the epidemic gradually wanes, debt financing has driven enterprises to resume work and production and invest in major projects and key fields, said Guo Yiming, a director with Jufeng Investment, adding that it also helps nurture emerging industries and boost economic development.
Data from China's central bank showed that a total of 12.1 trillion yuan of bonds were issued in the first quarter of 2020, up by 1.8 trillion yuan year on year.
An earlier State Council executive meeting called for an increase of 1 trillion yuan over the previous year in the net financing from corporate credit-backed bonds to expand low-cost financing channels for private and smaller businesses.
To reduce financing costs for small and medium-sized firms, more efforts should be made to provide more policy support, optimize the bond financing environment and lower the threshold for debt financing, said Guo.