China's PICC Q1 premium income rises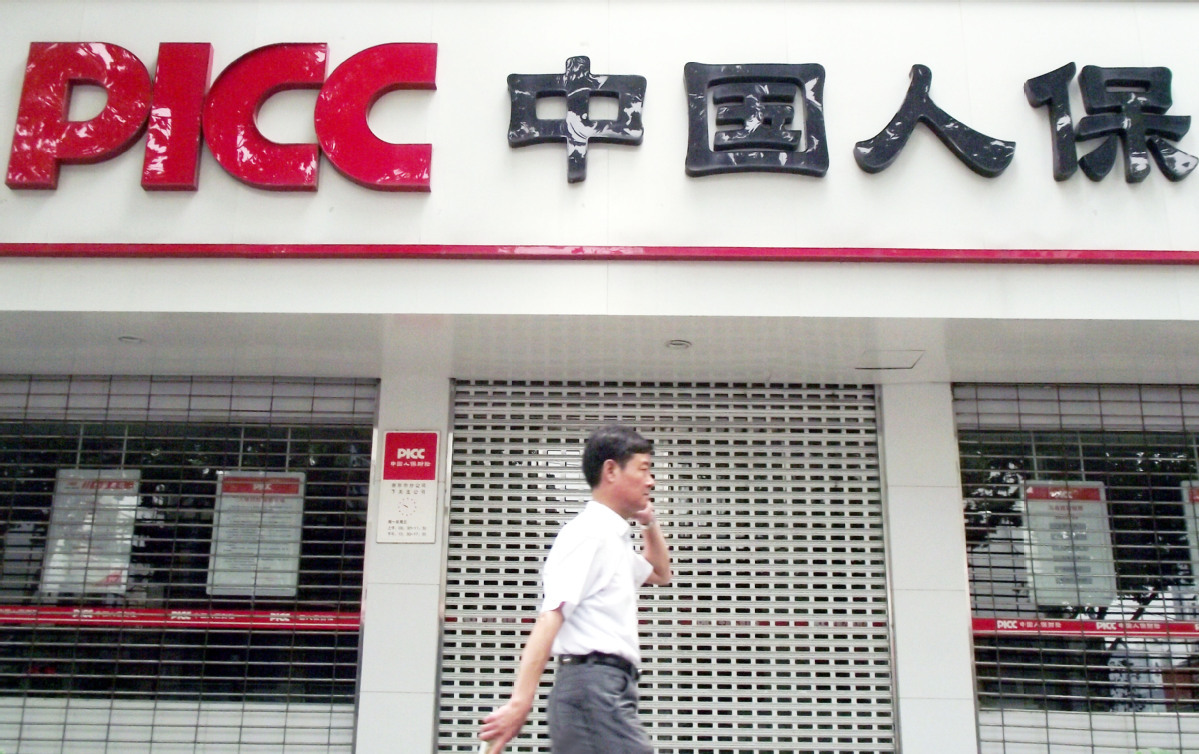 A man walks past a PICC outlet in Nanjing, capital of Jiangsu province. (Photo: China Daily)
The People's Insurance Company Group of China (PICC), the country's leading insurer, reported premium income of 193.77 billion yuan ($27.4 billion) in the first quarter.
The unaudited figure was up 0.28 percent year-on-year, according to the company's statement filed to the Shanghai Stock Exchange.
In 2019, the insurer saw its net profits surge 62.5 percent year-on-year to 31.7 billion yuan, according to its annual financial report.
Its total net profits attributable to equity holders hiked 66.6 percent during the same period to hit 22.4 billion yuan.
The company's premiums reached 552.3 billion yuan in 2019.