PBOC launches relending facility for equipment upgrade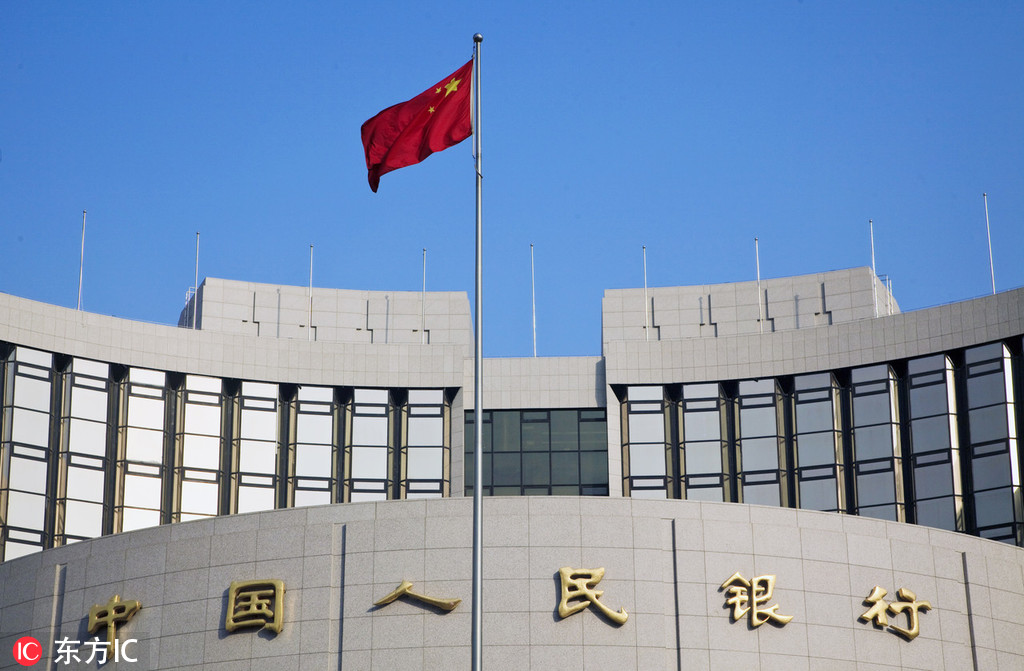 The People's Bank of China has created a new relending facility to support businesses in upgrading their equipment - the central bank's latest effort to boost market confidence and spur demand in the manufacturing and services sectors.
The special relending facility will provide low-cost funding for loans issued to support equipment upgrades and renovation in the manufacturing and social services sectors, medium, small and micro-sized enterprises, and self-employed businesses, the PBOC said in a statement on Wednesday.
For qualified lenders that issue such loans at an interest rate of no more than 3.2 percent in the fourth quarter of the year, the PBOC will provide them with funding support worth equal to the principal of the loans, the statement said.
With an interest rate of 1.75 percent and a term of one year, the new facility will total more than 200 billion yuan ($27.58 billion), according to the statement.
The PBOC listed 10 specific areas that the new facility will support, including education, sanitation and health, culture, tourism and sports, charging pile, new infrastructure, and industrial digitalization.