Draft law on financial stability in pipeline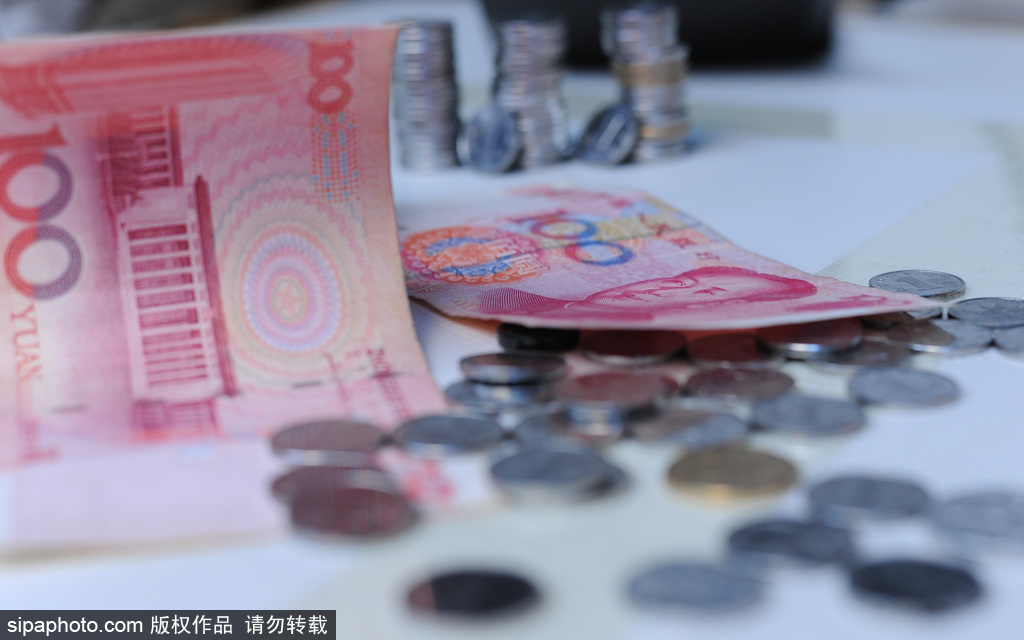 In the face of financial risks at home and abroad, Chinese officials have called for greater efforts to maintain financial stability through legislation and stronger supervision.
Regarding the prevention and elimination of financial risks as a long-term issue, Xie Dan, deputy head of the People's Bank of China's legal affairs department, said that a draft law on financial stability has been in the pipeline.
She revealed the information while participating in a sub-forum entitled Governance System and Financial Stability. The sub-forum, organized by the Beijing Financial Court, was held as part of the Annual Conference on Financial Street Forum 2022 on Tuesday.
Xie said that many people threw their support behind drafting such a law when public opinion was solicited in April.
While suggesting the country accelerate the drafting of the legislation, she said that the PBC is also promoting amendments to several other laws involving the financial industry, including the Insurance Law, the Commercial Banking Law and the Law of the People's Bank of China.
"Those laws will form an organic system to help stabilize the financial sector, and they will also help fulfill expectations and be good for the long-term," she added.
Du Mo, deputy head of the law and regulation department at the China Banking and Insurance Regulatory Commission, agreed to advance the legislation, saying that the commission is playing a leading role in revising the Law of Supervision and Management in Banking.
At the sub-forum, officials from China's top judicial bodies also pledged to continue improving their handling of financial disputes to keep the industry stable.
"We've harshly punished those who have damaged the financial order and have established special teams to improve the professionalism of case hearing," said Lin Wenxue, chief judge of the No 2 Civil Division with the Supreme People's Court.
Lin said that over the past five years, Chinese courts heard 117,100 criminal cases involving the disruption of the financial order and financial fraud and imposed sentences on 186,300 defendants. He added that the country has also set up three courts that specialize in handling financial cases.
Zhang Xiaojin, a procurator from the Supreme People's Procuratorate, said that prosecutors nationwide will continue to hand down tougher sentences against those who commit financial crimes while trying their best to help recover funds that victims lost.
From January to September, 16,964 people were charged with damaging the financial order, and 3,352 were prosecuted for alleged financial fraud, Zhang said.
During that period, prosecutors also attached importance to fighting crimes concerning internet finance, illegal funding, fraud targeting the elderly and new technological industries, he added.