Lenovo proposes issuing CRDs on Shanghai's STAR Market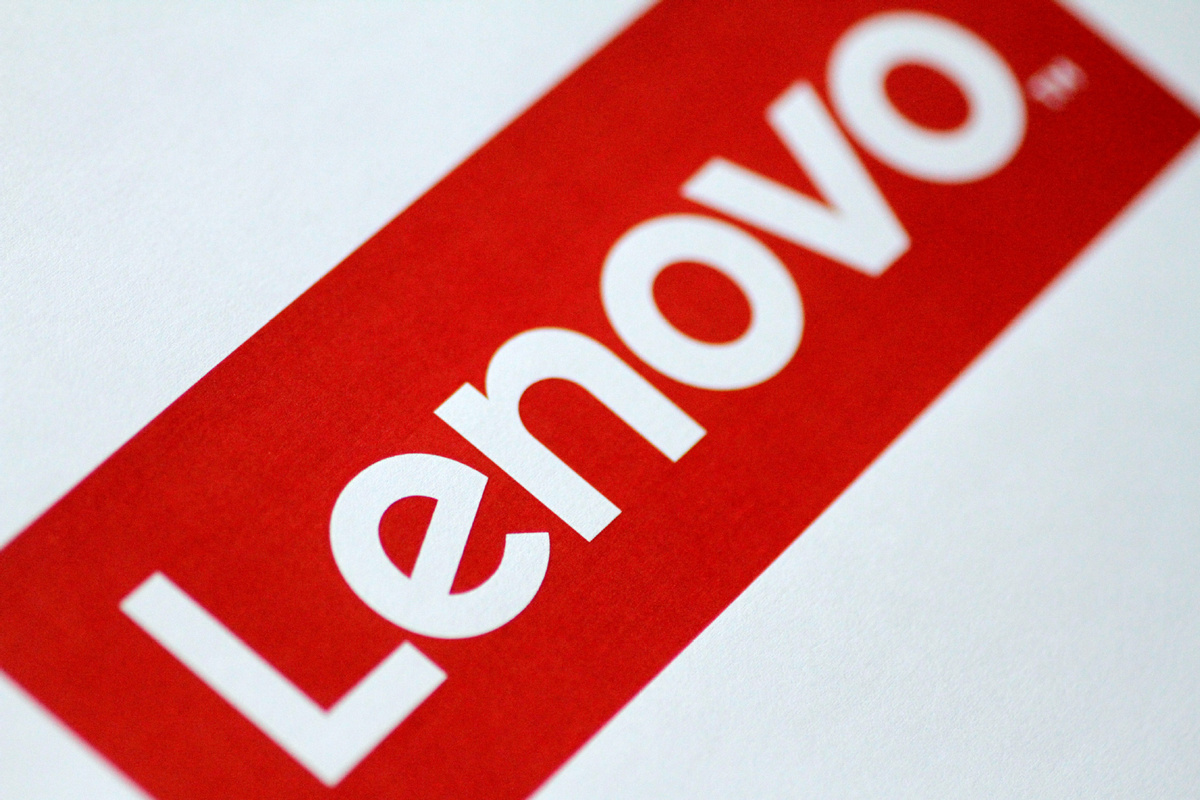 Chinese tech giant Lenovo Group Ltd on Tuesday filed a notice with the Hong Kong Stock Exchange that the company's board of directors has approved the proposed issuance of Chinese depositary receipts, and the application for CDR listing and trading on the Shanghai Stock Exchange's Science and Technology Innovation Board.
Under the proposal, Lenovo intends to issue new ordinary shares that would represent no more than 10 percent of the total enlarged number of ordinary shares of the company.
Proceeds from the issuance will be used for the company's research and development of new technologies, products and solutions, strategic investments in related sectors, and replenishment of its working capital, Lenovo said.
The proposed issuance and admission of CDRs is subject to market conditions, shareholders' approval and the necessary approvals of relevant stock exchanges and regulatory authorities, it added.