ExxonMobil invests in Guangdong petro projects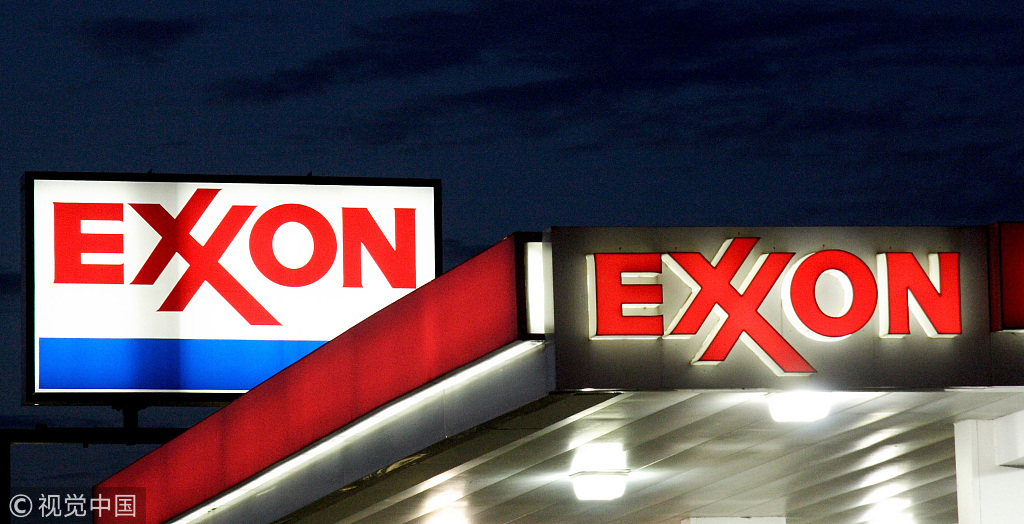 (File photo)
ExxonMobil, the largest oil and gas company in the United States, plans to invest $10 billion in South China's Guangdong province.
Premier Li Keqiang met with ExxonMobil chairman and CEO Darren Woods on Friday afternoon, and welcomed the company to invest in large petrochemical projects. Li said it will better promote the two sides to realize a win-win result.
Woods said ExxonMobil has prepared funds and technologies to enter the Chinese market. He also expressed optimism about the projects, and hoped to build long-term cooperation.
A number of foreign-funded companies have unveiled new investment plans in China recently.
In July, BMW AG and Brilliance Automotive Group Holdings signed a long-term framework agreement about their joint venture BMW Brilliance Automotive. According to the agreement, the Shenyang base in Northeast China's Liaoning province will become BMW's biggest global production base, with a combined capacity of 520,000 vehicles in 2019.
Also in July, electric vehicle maker Tesla announced it will build its first factory outside the United States in Shanghai. The factory will have a projected annual capacity of 500,000 vehicles. Meanwhile, Tesla will set up a subsidiary combining research and development, manufacturing, sales and an electronic vehicle innovation center for R&D.
In May, the German chemical company BASF signed a deal with China to build a solely owned petrochemical factory with investment of $10 billion in Zhanjiang, Guangdong.
China will stick to the reform and opening-up policy and provide more investment facilitation for foreign enterprises, Li said.
According to the Ministry of Commerce during the first half of the year, the number of new overseas-funded companies established in the Chinese mainland surged 96.6 percent from a year earlier to 29,591.