Aion expects sales to rise with new electric SUV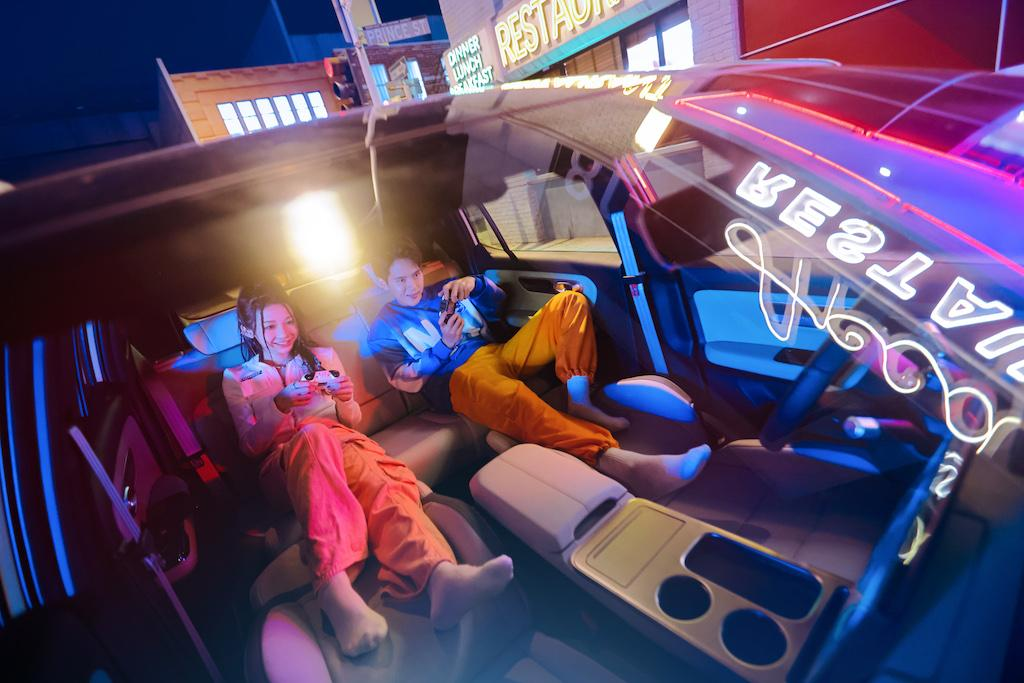 GAC Aion, one of China's most EV makers, launched its latest SUV, the Y Plus, on Tuesday, as the upgraded version of the popular Y model.
Xiao Yong, vice-president of the carmaker, expects the monthly sales of the new model to rise to exceed 20,000 units.
Also, GAC Aion's second plant is expected to start production soon, which will double the carmaker's annual production capacity to 400,000 units.
The Y Plus is available is six variants, with its two range options of 510 km and 610 km on one charge.
It is 4,535 mm in length, 125 mm longer than the Y. The model's wheelbase reaches 2,750 mm.
Its electric motor generates a maximum output of 150 kW and a top torque of 225 Nw.
The Y Plus, targeted at young car buyers, have 10 colors and five interior themes. The carmaker's smart cabin, the ADiGO Space, allows the driver and passengers onboard to sing and play video games when the model is safely parked.