China's economy poised for rapid rebound in 2021
chinadaily.com.cn
1610102680000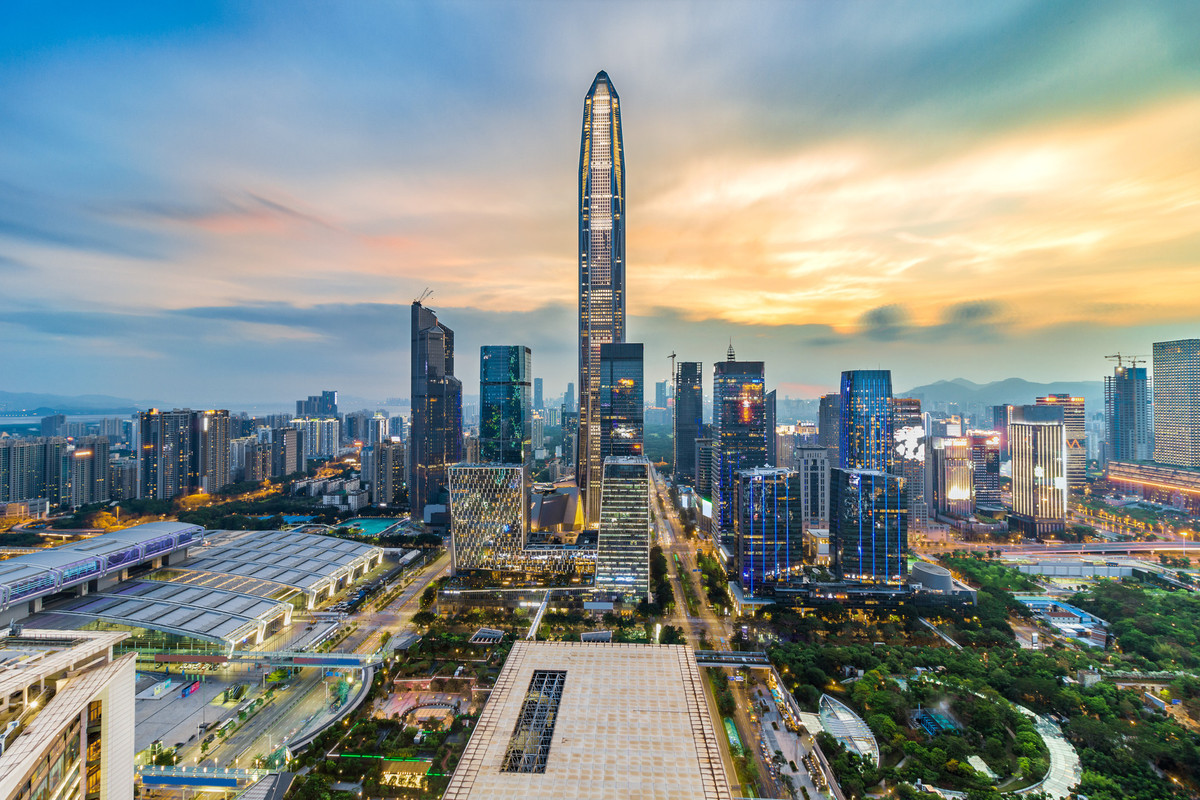 China's economy is expected to rebound rapidly in 2021 with consumption being the major force driving economic recovery, a think tank in China forecast on Friday.
China's GDP growth rate is estimated to increase 8.5 percent year-on-year in 2021. The growth rate of value added of the primary industry is expected to be 3.2 percent, and the secondary and tertiary industries to be 9.5 percent and 8.4 percent, respectively, according to the Center for Forecasting Science (CEFS) of the Chinese Academy of Sciences.
Yang Cuihong, deputy chief at CEFS, said at a news conference on Friday that consumption is predicted to be the driving force for economic growth in 2021. The sector's nominal growth rate is forecast to be around 10.7-11.7 percent year-on-year.
China has seen positive signs of rebounding consumption. In November, China's retail sales of consumer goods went up by 5 percent year-on-year to over 3.95 trillion yuan ($610.4 billion), marking the fourth consecutive month of positive growth since August.
According to a recent report by the Chinese Academy of International Trade and Economic Cooperation, the contribution of consumption spending to economic growth has been recovering to 34.9 percent in the third quarter, up from a negative 73 percent in the second quarter.
Yang said consumption in the fourth quarter saw further recovery with the containment of the COVID-19 pandemic, improvement of corporate management, and increasing number of offline consumption scenarios.
CEFS also estimated that fixed asset investment will see a year-on-year growth rate of 7 percent in 2021. Total exports and imports in 2021 are expected to grow 5.7 percent year-on-year to $4.9 trillion.