US Dept. of Justice pushing AT&T to sell its CNN cable for antitrust concerns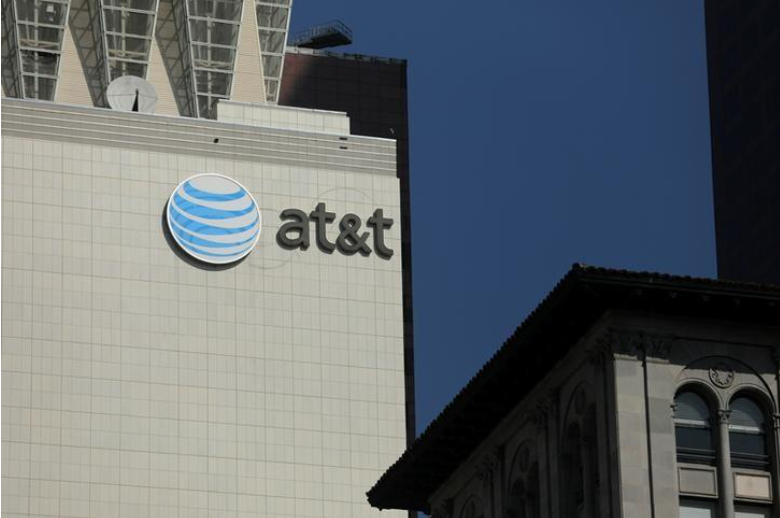 The AT&T logo is pictured on a building in Los Angeles, California, U.S. August 10, 2017. Photo: REUTERS/Mike Blake
The U.S. Department of Justice is pushing AT&T Inc (T.N) to sell its CNN cable network to satisfy antitrust concerns over its purchase of Time Warner Inc (TWX.N), the Financial Times reported on Wednesday, citing sources it said had direct knowledge of the matter.
AT&T is prepared to fight any divestitures required to win regulatory approval of the $85.4 billion deal, sources familiar with the matter told Reuters.
The development was a surprise to investors. Shares of Time Warner were down nearly 6 percent at $89.26, while AT&T shares were down 0.2 percent at $33.15.
The Justice Department's demand is likely to complicate its continuing antitrust conversations with AT&T, which said on Wednesday it was now uncertain when the deal, announced in October 2016, would be completed.
AT&T had previously said the acquisition would close by the end of this year.
"It's all about CNN," one person with direct knowledge of the talks between AT&T and the Justice Department was quoted as saying in the FT report, adding that the regulator made it clear to AT&T that if it sold CNN the deal would go through.
The Justice Department did not immediately respond to requests for comment on the matter. AT&T declined comment.
U.S. President Donald Trump, who has accused Time Warner's CNN and other media of being unfair to him, criticized the deal on the campaign trail last year and vowed that as president his Justice Department would block it.