China's e-bike prices surge under new national standards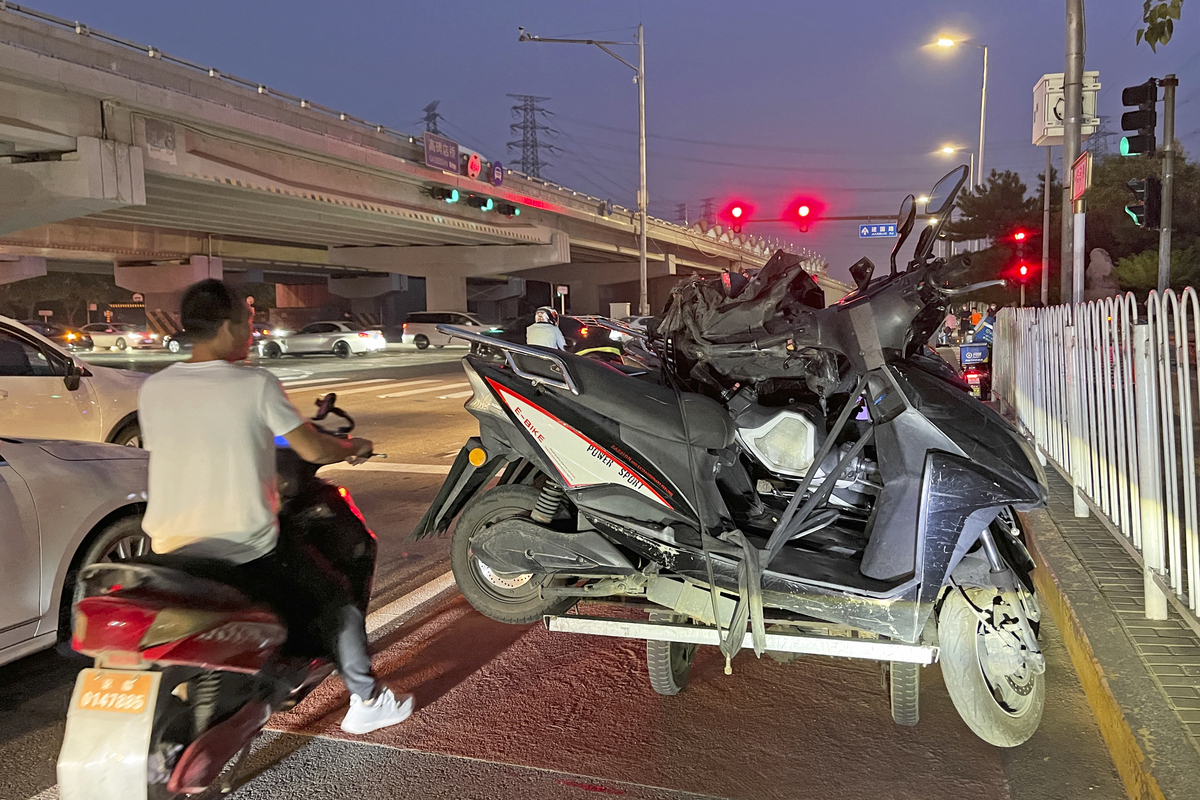 E-bikes meeting China's new national standards have seen their prices jump over 75 percent.
In an effort to improve road safety, China's State Administration for Market Regulation rolled out new regulations on e-bikes in May 2018, requiring them to be equipped with pedals, meet tamper resistance and flame retardancy standards, and set a maximum travel speed of 25 kilometers per hour and weight of 55 kilograms.
Since the third quarter of last year, various e-bike brands have increased their prices by over 1,000 yuan ($157), CMG reported on Wednesday.
Large e-bike models, which generally cost more than 2,000 yuan previously, are now sold for between 3,500 yuan and 3,800 yuan, an e-bike salesperson in Hangzhou, Zhejiang Province, told CMG. The change translates to at least a 75-percent price hike.
More than 10 million below-standard e-bikes registered in Zhejiang Province will be disused by the end of the year, CMG reported.
In order to reduce the burden on consumers, firms have increased discounts for those who trade in their old e-bikes to stimulate sales under the new national standards.
Some regions in Zhejiang also provided financial subsidies to encourage consumers to replace their e-bikes incompatible with the new standards with new ones in advance, Chen Jianlong, chairman of the Zhejiang Bicycle and Electric Vehicle Association, said.
Rising prices of raw materials have also put e-bike manufacturers under greater operating pressure.
The surge in metal prices has raised the price of a motor by 20-30 percent. In addition to motors, the prices of lithium used in lithium batteries and chemical raw materials used in exterior parts have also increased to varying degrees, Liu Yunfeng, manager of a Zhejiang-based e-bike plant, told CMG.
Talking about how to cope with the situation, Liu said strategic stocking and advance payment to lock in the price of raw materials can offset part of the price surge.