Xiong'an New Area sees robust growth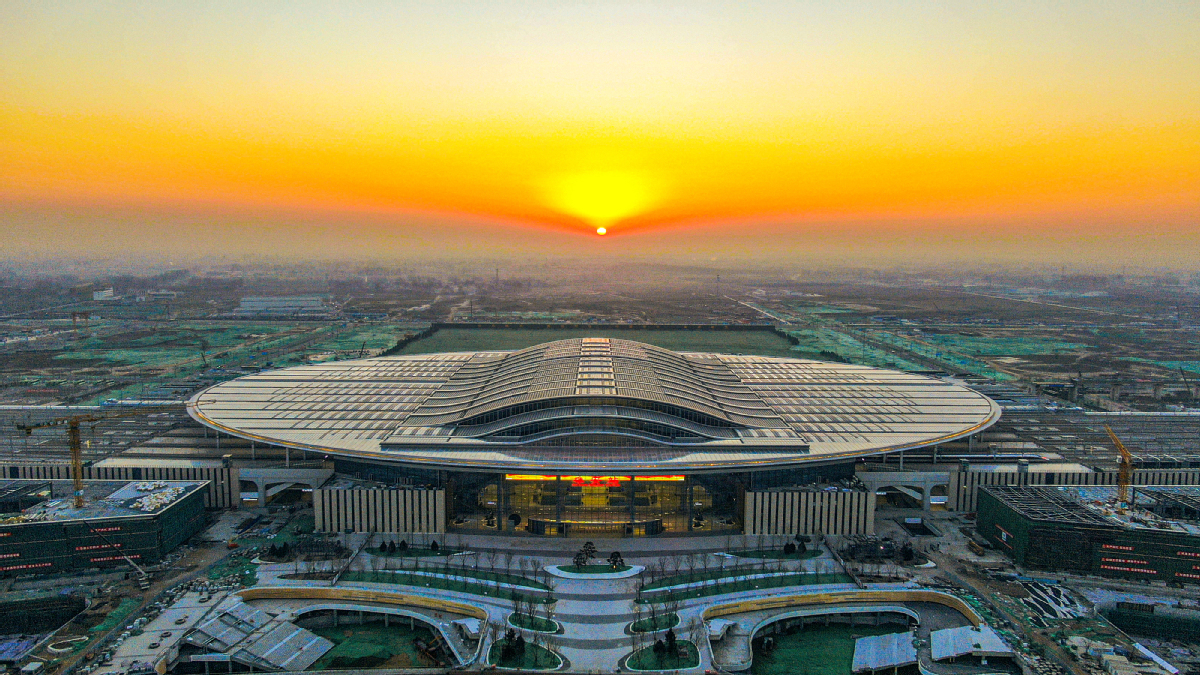 China's Xiong'an New Area saw robust growth in foreign trade in the year's first eight months, with its total import and export volume in cross-border e-commerce increasing sevenfold, Hebei Daily reported.
The value reached 208 million yuan ($29 million) from January to August, compared with 25 million yuan for the whole year of 2021, the administration committee of Xiong'an New Area in the China (Hebei) Pilot Free Trade Zone was quoted as saying.
Xiong'an is a new economic hub in North China. Located about 100 kilometers southwest of Beijing, the area was established in 2017 to handle functions that are not essential to Beijing's role as a capital.
The area's imports and exports totaled 1.95 billion yuan for the eight months, up 55 percent year-on-year, the committee said. The growth rate ranks second in Hebei.
Total export volume reached 1.57 billion yuan, with a year-on-year growth of 74.1 percent, while import volume came in at 380 million yuan, an increase of 7 percent year-on-year.