AIIB doubles COVID-19 crisis response to 10 billion USD
People's Daily app
1587113473000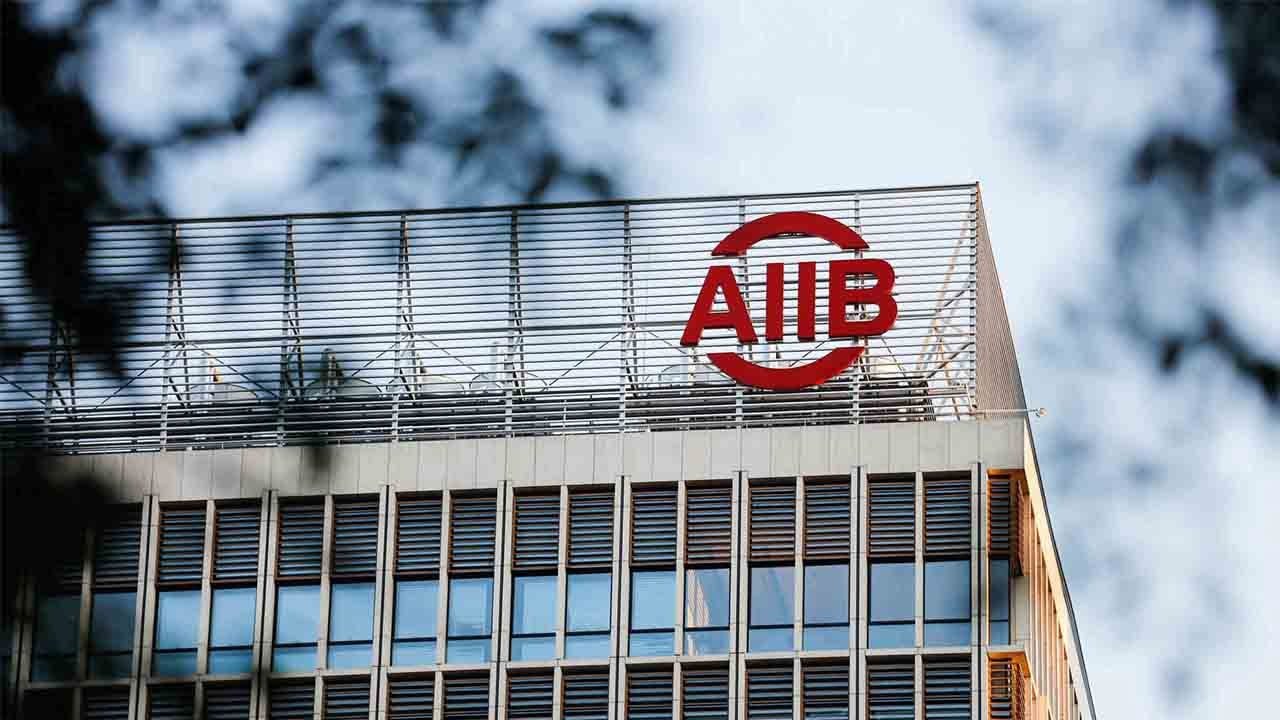 File photo: CGTN
Beijing (People's Daily) - The Asian Infrastructure Investment Bank (AIIB) said it is doubling available funds under its COVID-19 crisis recovery facility to 10 billion US dollars due to high client demand. This decision came after AIIB's announcement to make 5 billion US dollars available to help public and private sector clients manage through the COVID-19 pandemic.
Requests for funding have substantially exceeded the 5 billion US dollars originally allocated for emergency relief, according to the AIIB. Based on client feedback, immediate assistance is required in three key areas: (1) to help alleviate health care pressures in the form of health infrastructure and pandemic preparedness; (2) liquidity support through on-lending facilities and credit lines via financial institutions to address working capital and liquidity shortages and (3) immediate fiscal and budgetary support, in partnership with other multilateral development banks, so governments can focus on addressing the human and financial impacts of COVID-19.
"We are facing a formidable challenge, with the depth and severity of the crisis growing with each passing day," said AIIB President and Chair of the Board Jin Liqun. "It was imperative that we respond to the urgent and extraordinary scale of demand from our members to significantly increase the scope of our response."
AIIB is working closely with other international financial institutions to create a network of support options, especially for the most vulnerable economies. To support a rapid and flexible response to the crisis, the Bank's Board of Directors has also approved a range of measures to make it easier for AIIB to seamlessly partner with other development banks.
"An adaptive, multilateral approach will be necessary to effectively help countries around the world successfully navigate the health and economic costs of recovery," said Jin.
AIIB is currently reviewing projects from several of its members, many in collaboration with other multilateral development banks.