Tencent ups fund to 1.5 bln yuan to combat epidemic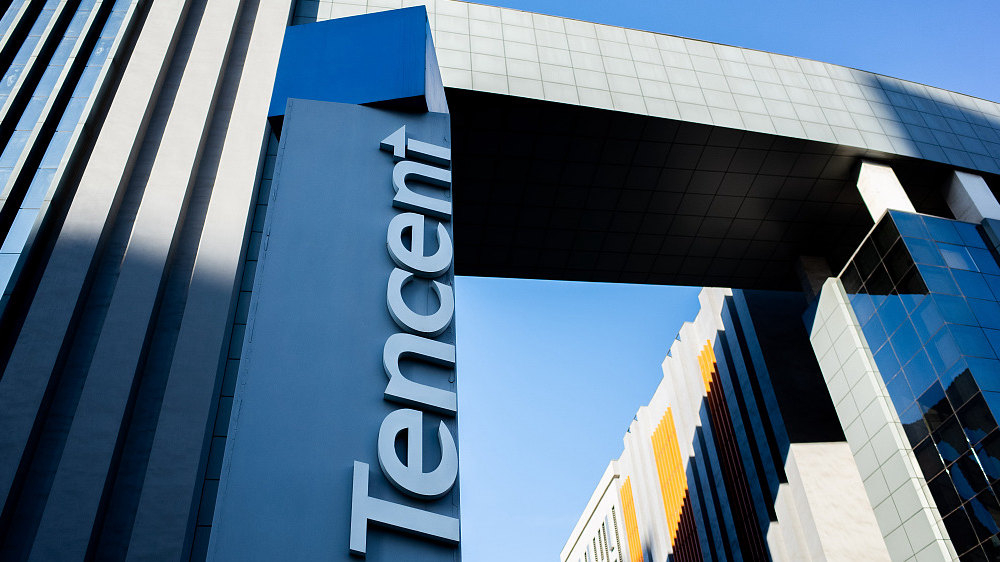 File photo: CGTN
BEIJING, Feb. 9 (Xinhua) -- Chinese tech giant Tencent has ratcheted up its financial support for the novel coronavirus outbreak control amid the business community's efforts to fight the epidemic.
The company added another 1 billion (about 142.9 million U.S. dollars) to a special fund for the epidemic control, totaling 1.5 billion yuan so far.
The fund, one of the largest corporate donations, will be used in fields including goods supplies, technical support, personnel care and scientific research and medical services.
It has set aside 300 million yuan for those who make special contributions in the frontlines against the epidemic.
Firms across different sectors in China are pooling money, supplies and technological expertise to help control the epidemic.