No major consumer price inflation expected, despite outbreak
chinadaily.com.cn
1581760394000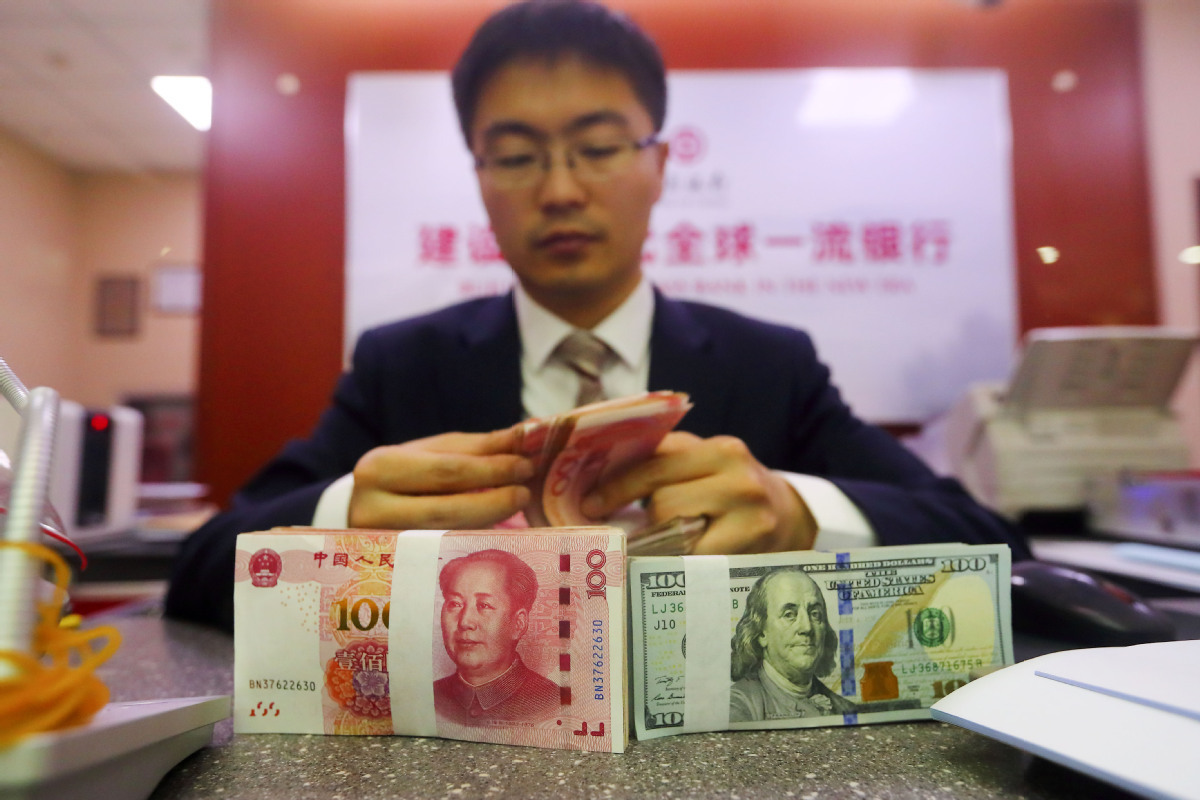 (Photo: China News Service)
China is not going to have a large-scale consumer price inflation though the novel coronavirus outbreak will lead to higher CPI pressure in the short term, a central bank official said on Saturday.
"It still needs some time to resume production, which will bring pressure on price stability, but to maintain a prudent monetary policy is the precondition which has never changed," said Fan Yifei, vice-governor of the People's Bank of China, the central bank, said at a media conference.
The central bank will take measures to stabilize prices, as "we believe that China will never have large-scale inflation," said Fan.
The consumer inflation in China, which is indicated by the consumer price index (CPI), rose to 5.4 percent in January, compared with 4.5 percent in December, mainly driven by the higher food prices amid the outbreak of the virus.
Meanwhile, the central bank pledged to maintain a prudent monetary policy. As a measure to support enterprises hit by the epidemic, financial regulators said a higher ratio of nonperforming loans in commercial banks will be tolerated.
More detailed rules will be released soon by the banking regulator, indicating a temporary financial deregulation and more flexible supervision standards to prevent company bankruptcies.
"Maybe the nonperforming loans will increase, and we are preparing for that," said Fan. "We are trying to solve that problem."
China has a relatively low level of nonperforming loans, compared with some other countries, thus the regulators will have more room to adjust the policies, according to the PBOC official.