Chevron drops decision to leave Bangladesh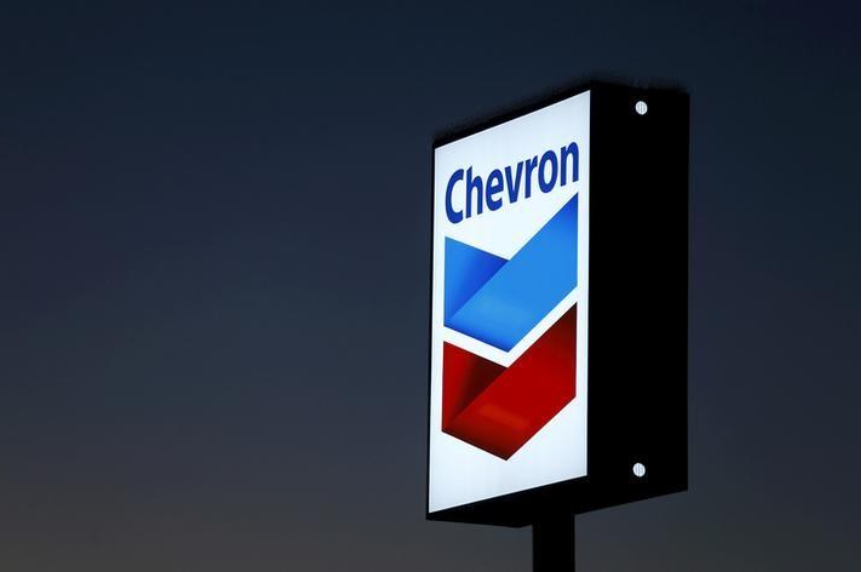 A Chevron gas station sign is shown in Cardiff, California, in this January 25, 2016 photo. Photo: REUTERS/Mike Blake
The U.S. oil company Chevron will not sell three subsidiaries and leave Bangladesh as planned, Chevron said on Sunday.

Chevron had said in April it would sell to China's Himalaya Energy Co. the wholly owned subsidiaries that operate three gas fields, which together account for 58 percent of Bangladesh's gas production.
Chevron "will not be proceeding with an agreement to sell the shares of its wholly owned indirect subsidiaries," Cameron Van Ast, Chevron's external affairs advisor for Asia and the Pacific, said in a statement sent to Reuters on Sunday.
"Chevron has decided to retain these assets and will continue to work with our partners Petrobangla and the government of Bangladesh to provide reliable and affordable energy to the nation," the statement said.
Chevron did not give a reason for reversing its decision.
Rather than leaving, Chevron will invest $400 million at Bibiyana, the country's largest gas field, said Nasrul Hamid, Bangladesh's junior minister for power, energy and mineral resources. Bibiyana produces 1,250 million cubic feet of gas a day.
Chevron formally conveyed its intention to stay in Bangladesh in a letter last week, Hamid said.