CVS Pharmacy promises to end touch ups of its beauty images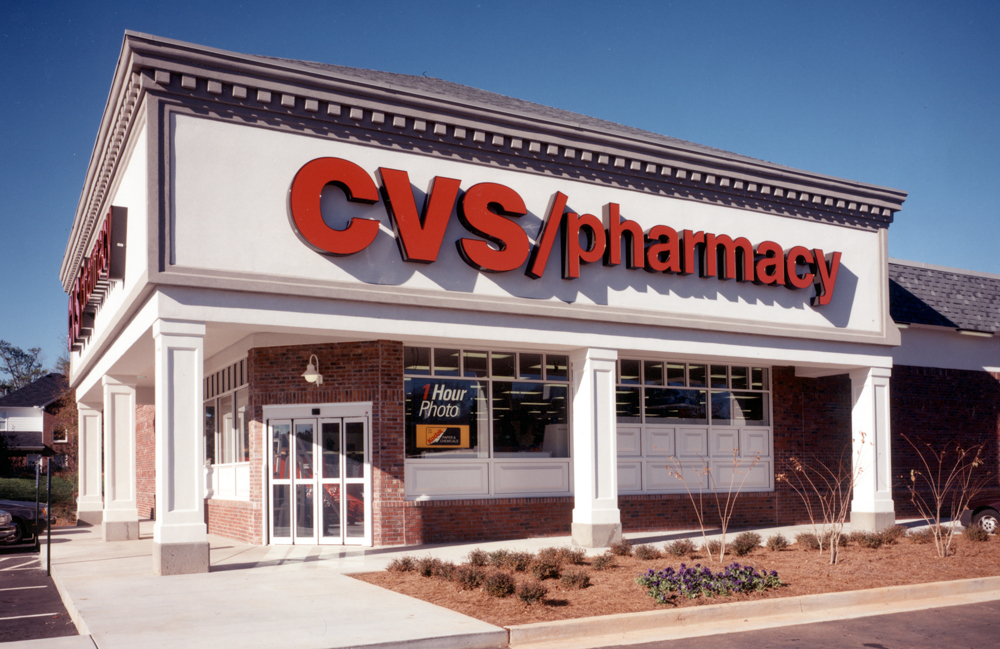 CVS Pharmacy, the retail division of CVS Health Corp., wants to end touch ups of its beauty images in its marketing campaigns by the end of 2020.
The plan, announced Monday, affects the marketing materials CVS produces, but it also says it will work with key brand partners and industry experts to develop specific guidelines in an effort to ensure transparency.
CVS says it will also launch the "CVS Beauty Mark", a watermark used to highlight imagery that hasn't been materially altered. That means changing or enhancing a person's shape, size, skin or eye color, or any other individual characteristics. The CVS Beauty Mark will start to appear on CVS Pharmacy produced-beauty imagery this year.
The initiative is the latest by Woonsocket, Rhode Island-based CVS to be a better corporate citizen.