US stocks end mixed amid Georgia runoffs, Capitol protests
NEW YORK, Jan. 6 (Xinhua) -- Wall Street's major averages finished mixed on Wednesday as investors followed updates on the Senate runoffs in the U.S. state of Georgia and the protests at the Capitol.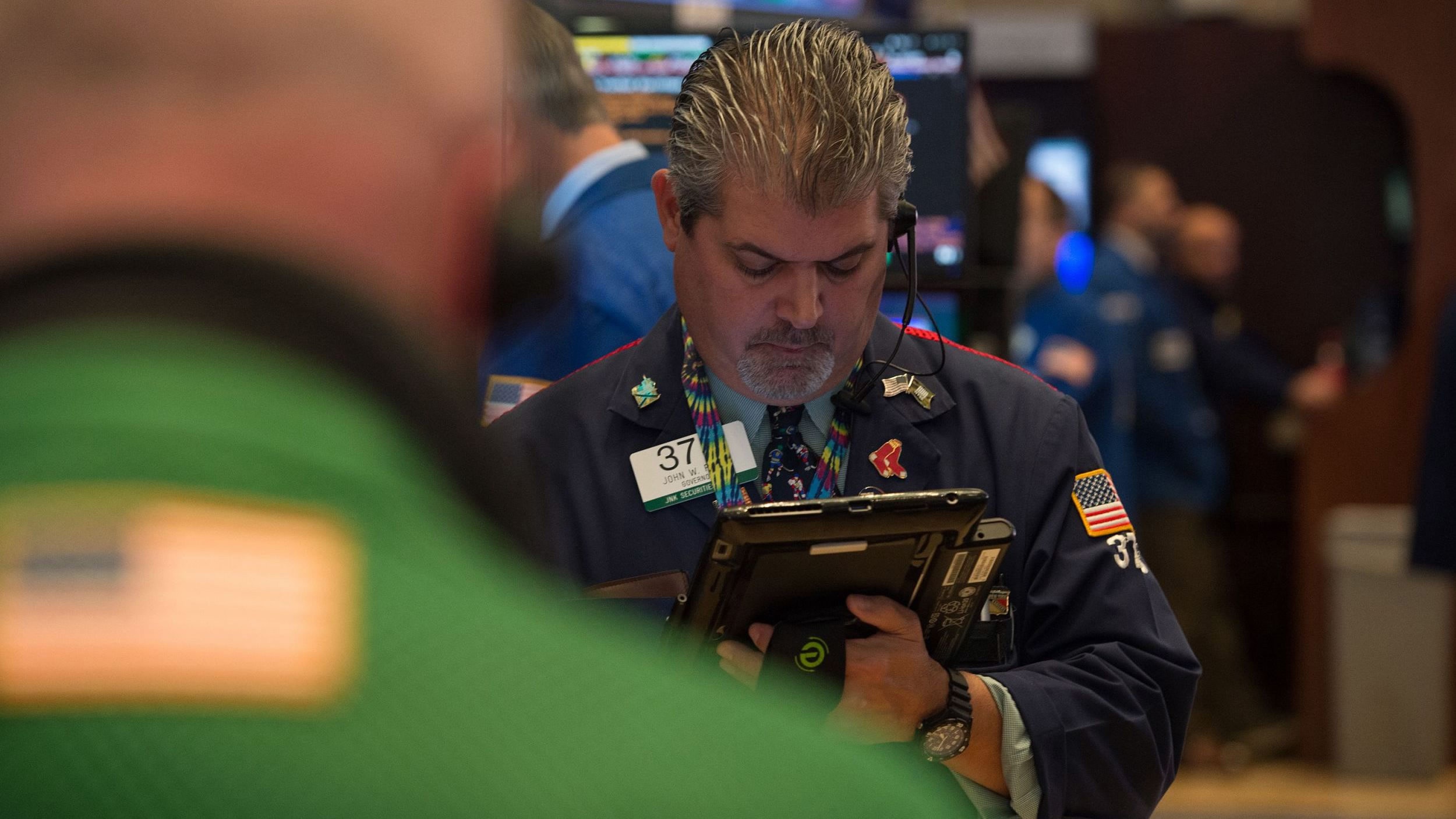 The Dow Jones Industrial Average rose 437.80 points, or 1.44 percent, to 30,829.40. The S&P 500 was up 21.28 points, or 0.57 percent, to 3,748.14. The Nasdaq Composite Index fell 78.17 points, or 0.61 percent, to 12,740.79.
Seven of the 11 primary S&P 500 sectors ended in green, with financials and materials both up more than 4 percent, outpacing the rest. Technology slipped 1.81 percent, the worst-performing group.
U.S.-listed Chinese companies traded mostly lower with nine of the top 10 stocks by weight in the S&P U.S. Listed China 50 index ending the day on a downbeat note.
Democrats on Wednesday declared victory in two U.S. Senate runoffs in Georgia, while their Republican opponents haven't conceded.
The results from the Georgia elections will determine which party has control of the U.S. Senate.
Experts have noted the importance of the Georgia runoffs to President-elect Joe Biden's agenda, which in turn means it is important to the U.S. economy.
Meanwhile, market gains were capped as the U.S. Capitol was breached by protesters on Wednesday afternoon, a tense situation that has forced proceedings to count Electoral College votes cast in the 2020 presidential election to halt.
Washington D.C. Mayor Muriel Bowser on Wednesday afternoon ordered a citywide curfew in the wake of escalating protests.