Services sector major economic driver
Global Times
1523802022000
China's services industry has become the major driving force for the country's economic development, the Xinhua News Agency said Saturday, citing an official from the National Bureau of Statistics.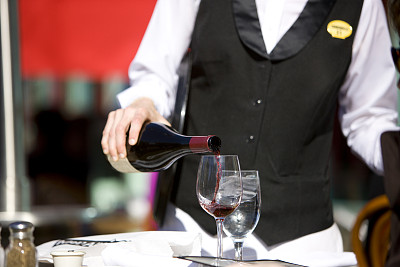 (Photo: VCG)
The added value of the services sector accounted for 51.6 percent of China's GDP in 2017, 11.1 percentage points more than secondary industry, the report said, which also said that the services sector has contributed 58.8 percent to China's economic growth in 2017, up 1.3 percentage points over the last year.
The services sector has also become the primary source of tax. Taxes from the services industry made up 56.1 percent of total tax revenues in 2017, up 9.9 percent year-on-year, according to the report.