China warns against virtual currency-related illegal fundraising
China's banking and insurance regulator has warned against illegal fundraising under the cover of virtual currencies and digital assets.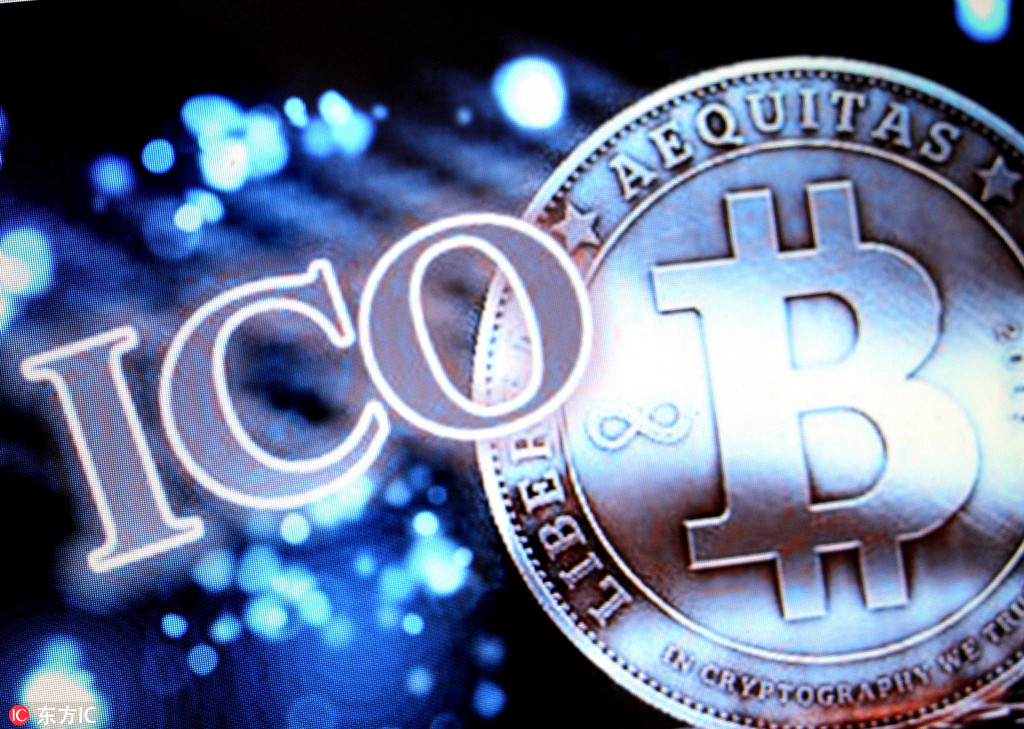 [File photo: IC]
Certain companies have raised money through trade of so-called virtual currencies and digital assets, and these were not based on blockchain technology but on illegal fundraising activities, according to a statement jointly issued by the China Banking and Insurance Regulatory Commission and four other agencies.
These so-called "financial innovation" activities are actually Ponzi schemes that cannot be sustained as they lure in investors and pay profits to earlier investors using funds obtained from newer investors.
The commission urged the public to hold a rational attitude toward blockchain technology and increase their awareness of risks.