Baidu, Ctrip team up in promoting smart tourism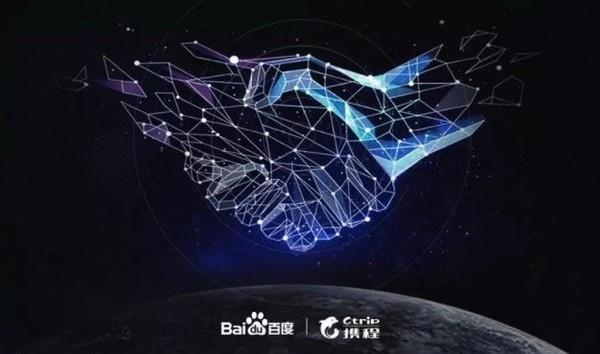 (File photo: social media)
BEIJING, Feb. 17 (Xinhua) -- Chinese artificial intelligence (AI) giant Baidu has partnered with the country's leading online travel agency Ctrip to make travel services smarter.
Baidu Cloud, the cloud unit of Baidu, will leverage its cloud computing and AI capabilities to help Ctrip improve operational efficiency and customer experience as well as reducing costs, according to an agreement inked earlier this week.
This partnership will expand beyond IT infrastructure to specific business scenarios such as digitalizing Ctrip's customer services and developing tailored travel plans based on big data analysis on users' interests and preferences.
Ctrip aims to be more than a provider of traditional tourism services like air tickets and hotels reservation as the company beefs up efforts to offer technology-based customized travel advices and benefits, according to Ctrip CEO Jane Sun.
The two companies will also explore a wide range of smart services in more scenarios such as speech technology and autonomous driving.
Traditional sectors in China are seeing faster integration with cloud computing, AI and other new technologies as the world's second largest economy continues to upgrade. Baidu cloud has worked with over 2,000 partners in over 30 industries ranging from finance to education in the past three years.