Shanghai becomes 'coffee capital of the world' with 7,857 shops in the city
Global Times
1659190803000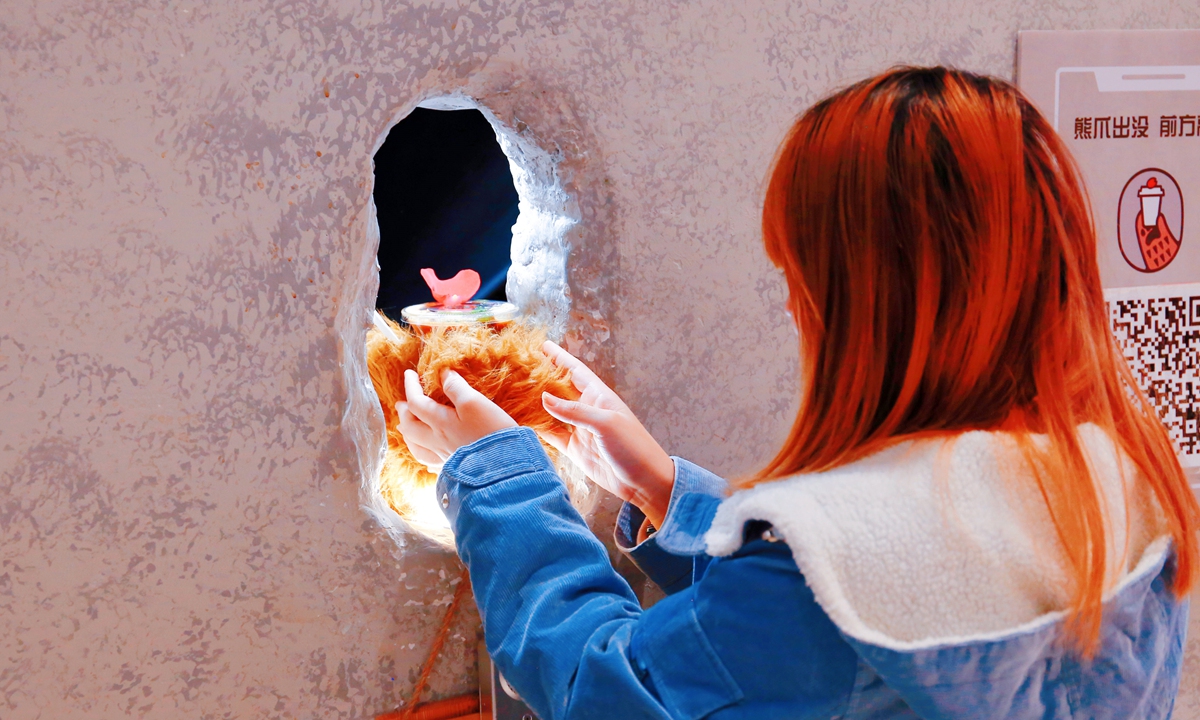 China's cosmopolitan city Shanghai has become the new "coffee capital of the world" in terms of the number of the coffee shops, an industrial report showed.
The total number of coffee shops in the metropolis in East China has reached 7,857 as of June 30, far surpassing New York, London, and Tokyo, according to a coffee consumption report from Chinese food delivery company Meituan.
It's no surprise that Shanghai has the most coffee shops in the world, as the city's inclusiveness and economic dynamism have made it a leading coffee market in China, the world's second largest economy, Zhang Hong, a veteran business coffee industry observer, told the Global Times on Saturday.
Small and medium-sized coffee shops in Shanghai have recorded an accelerated recovery amid the overall economy and consumption recovery from earlier COVID-19 flare-up. Orders placed with Shanghai coffee stores increased by 5,273 percent month-on-month in June, the report showed.
The coffee market is a good window to observe the city's economic recovery, an internationalized economic hub with larger young population and dynamic labor market. The rebound in coffee consumption reflects the recovery of living conditions in the city and the increase in business activities, said Tian Yun, a Beijing-based economist.
As coffee consumption in Shanghai and more Chinese cities is expected to accelerate amid economic recovery in the second half of the year, Chinese home-grown coffee brands will usher in opportunities during the formation of China's unique coffee culture, Zhang Yi, CEO of iiMedia Research Institute, told the Global Times.
Despite the impact of the epidemic, the scale of China's coffee market has reached 300 billion yuan ($44.5 billion) in 2020, and may reach 1 trillion yuan by 2025, according to iiMedia Research.
Domestic and local high-quality coffee brands such as Manner, M Stand and Seesaw all originated in Shanghai and have gradually expanded across the country, according to the Meituan report.
Localized coffee flavors in Shanghai market are becoming more and more popular. Chinese flavor coffees such as Moutai coffee, sweet-scented osmanthus latte, and black sesame latte are ranked high in 2022's most popular coffee drinks in Shanghai, the report showed.
This coffee consumption boom led by Shanghai is expected to see strong growth in more Chinese cities, and industry insiders now generally believe that the next hot market may be Chengdu, in Southwest China's Sichuan Province, as the city has stronger tourism and cultural entertainment sectors, Zhang Hong said.