Shanghai sees rapid growth of consumer goods imports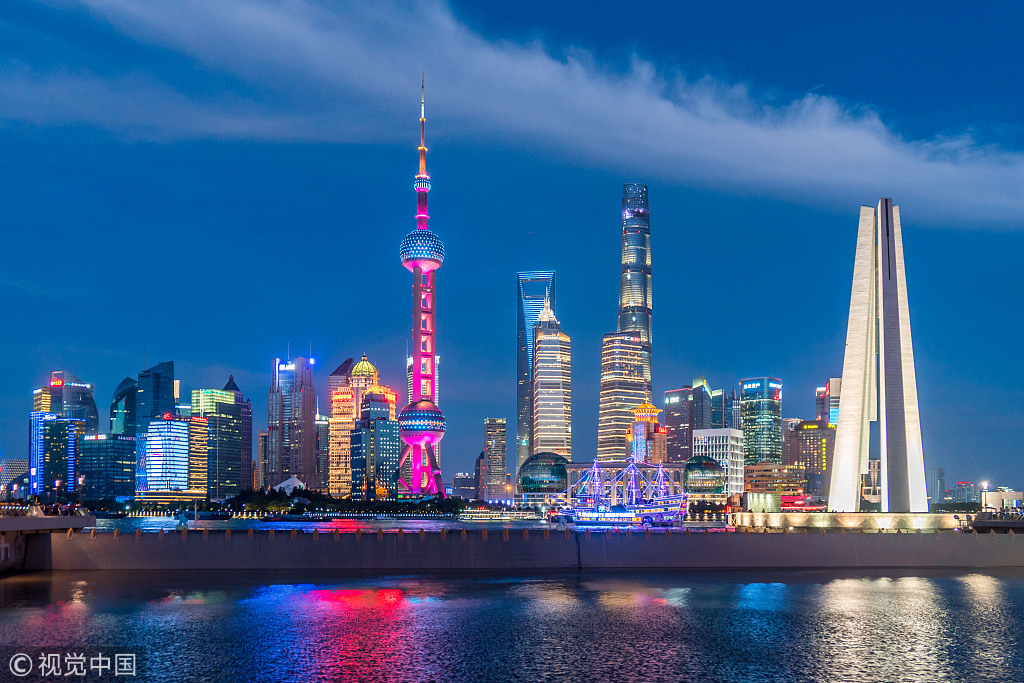 File photo: VCG
SHANGHAI, Jan. 3 (Xinhua) -- Shanghai customs saw average daily imported cosmetics worth over 100 million yuan (14.4 million U.S. dollars) in the first 11 months of 2019, mirroring a rapid growth of consumer goods imports.

According to Shanghai customs, the city imported cosmetics worth 36.84 billion yuan in the first 11 months of 2019, up 45.4 percent year on year, accounting for 40.4 percent of the country's total cosmetics imports.
The metropolis imported 1.01 million tonnes of dairy products, up 15.9 percent year on year, accounting for 36.3 percent of the national total.
The rapid import growth marks of the rising income and improving livelihood of Chinese customers, said Wang Chengming of Shanghai customs.
Wang added the surge also shows China's continuously improving business environment, as well as higher logistics and customs clearance efficiency.
Chinese government has lowered the import tax for daily consumer goods for several times in recent years, including lowering consumption tax rates and value-added tax rates.