China still attractive to foreign investment despite COVID-19: AmCham Shanghai president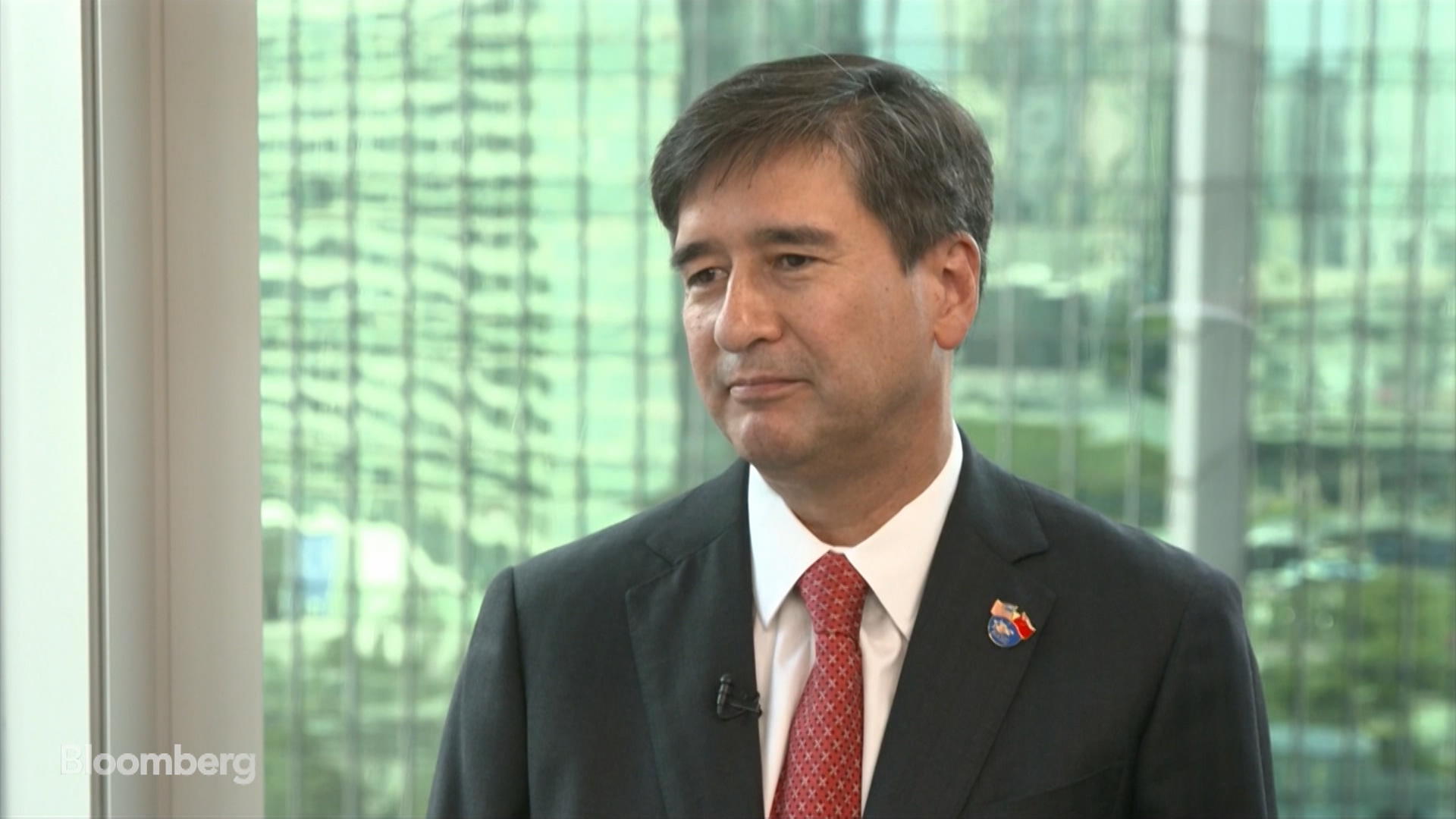 File photo of Ker Gibbs, president of American Chamber of Commerce Shanghai (AmCham Shanghai)
SHANGHAI, June 25 (Xinhua) -- The COVID-19 pandemic will not change China's role as a hot investment destination with a flexible and robust economy, Ker Gibbs, president of American Chamber of Commerce Shanghai (AmCham Shanghai), told Xinhua in an interview.
Noting that China is still attractive to foreign companies, Gibbs said the package of measures the country has rolled out to lure and support foreign investment will help secure its role as an investment magnet.
"We were happy to see measures including trimming the negative list, optimizing the business environment and strengthening intellectual property protection," he said.
Figures by the National Bureau of Statistics showed that China's economic recovery continued to be on track with manufacturing, investment and consumer spending picking up, in keeping with Gibbs's observation.
"I was impressed by the flexibility and dexterity of China's economy," he said. "Some restaurants closed their dining rooms and kept the kitchen open for take-outs even though they've never done that before. Also, retailers accelerated their e-commerce businesses to adapt to the new situation," said Gibbs.
Gibbs was also surprised by how quickly domestic demand has recovered. "The Chinese market is quite big and there's still quite a lot of room to grow, even in the post-COVID-19 era," he said. "Most members of American Chamber of Commerce Shanghai have recovered quite well."
With regard to calls amid the pandemic for moving supply chains away from China, Gibbs believes that the country still has an irreplaceable role in the global supply chain with unique advantages in manufacturing and logistics.
A recent survey by AmCham Shanghai showed that in the short term, over 70 percent of respondents had no plans to relocate the production and supply chains from China due to COVID-19. In the long term, around 40 percent of respondents said they will keep their supply chains in China, while 52 percent said they had no plans to move out.
"There is no mass exodus (from the Chinese market) as a result of COVID-19. Our survey showed that companies are considering adjustments to their business strategy since COVID-19 has changed the way people viewed their supply chains as companies have put more focus on risk management," he added.
He also highlighted the importance of healthy and stable development of Sino-U.S. economic and trade relations. "Nobody's happy about the trade tension between China and the United States, and we'd like to see it go away," he said. "At a time when COVID-19 is still threatening the global economy, I think it's important and helpful to uphold a spirit of cooperation." Enditem