Tesla to raise money after painful 1Q, and Musk is buying in
People's Daily
1556800876000
A week after posting a huge first quarter loss and saying the company needs to raise cash, Tesla is doing just that and CEO Elon Musk will buy $10 million worth of stock in an $1.5 billion offering of shares and convertible notes.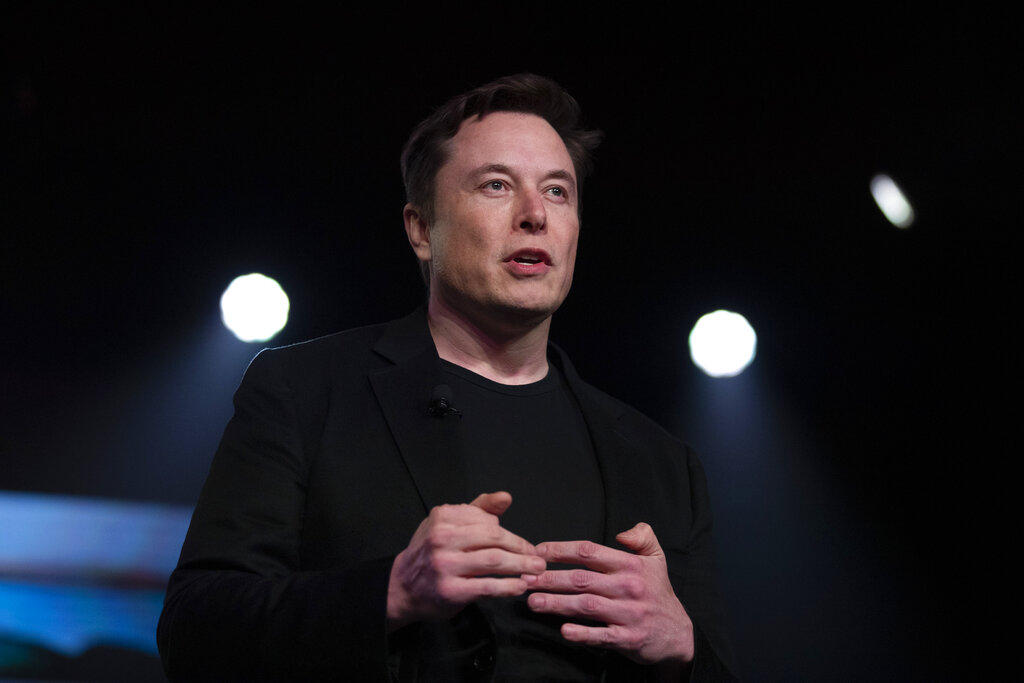 Tesla CEO Elon Musk speaks before unveiling the Model Y at the company's design studio in Hawthorne, Calif on March 14, 2019. (File photos: AP)
Tesla said Thursday that it's offering $650 million of common stock and $1.35 billion in convertible senior notes due in 2024 in two separate offerings.
The company anticipates gross proceeds of about $2.3 billion, before discounts and expenses.
Last week, Tesla reported its cash balance at the end of the first quarter shrunk by $1.5 billion since December, to $2.2 billion. Musk said during a conference call that Tesla might need to raise capital again.
Shares of Tesla Inc. jumped 5 percent before the opening bell.
Cover image: A Tesla emblem at the Auto show in Paris on Oct. 3, 2018.