Beijing customs seize thousands of jewels from two parcels
BEIJING, May 10 (Xinhua) -- Beijing customs said Friday they recently seized over 3,000 precious stones including rubies, sapphires and diamonds hidden in two parcels entering from the city's main airport.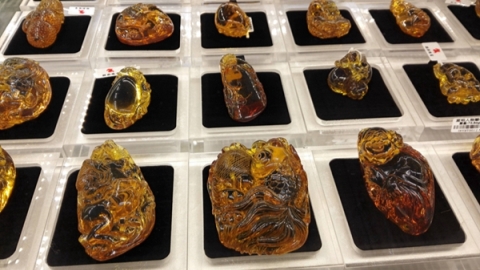 Photo: Shine.cn
Customs officials said on April 12, they found 575 jewels, mostly rubies and sapphires, from a parcel labeled as old books and clothes with a total value of 156,000 yuan ($22,900). They were either tucked into clothes or hidden in books that were hollowed out.
Another parcel was impounded on April 15 after Beijing customs found 2,504 diamonds valued at 72,000 yuan.
Officials said gems are sometimes spirited using mail parcels to evade taxes. It is one of the largest cases using parcels to smuggle jewels reported by the Beijing Capital International Airport in recent years.
Cover file photo: VCG