Sinopec to boost Tianjin portfolio with $10.7b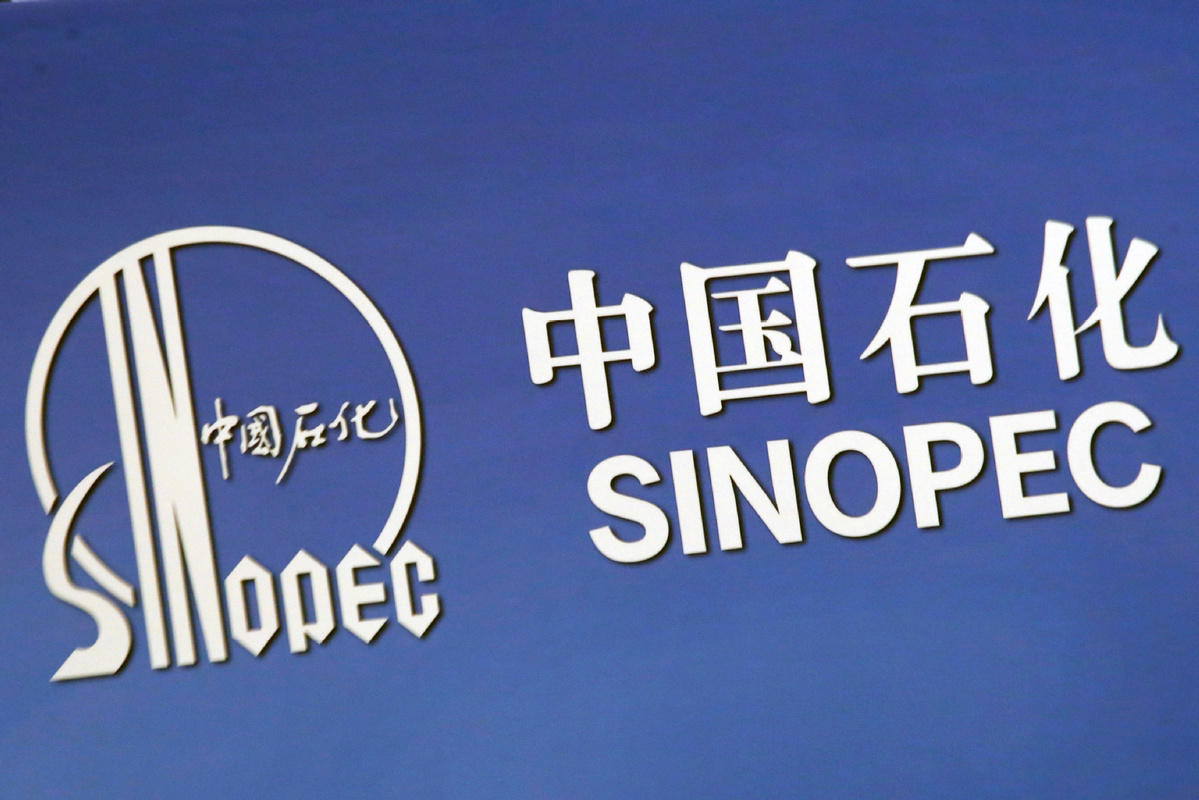 China Petroleum & Chemical Corp will invest 70 billion yuan ($10.7 billion) in the North China municipality of Tianjin to break ground for an ethylene production base and new downstream material industrial clusters during the 14th Five-Year Plan period (2021-25), said a senior company executive.

The annual production capacity of the ethylene base will reach 1.2 million metric tons. Other major projects include massive industrial upgrade for liquefied natural gas expansion, hydrogen energy and lubricants in the coastal city's Nangang Industrial Zone and Binhai New Area, said Yu Xizhi, vice-president of the company, which is better known as Sinopec Corp.
"The moves are aimed at implementing the strategy proposed for inclusion in the 14th Five-Year Plan, and indicate that technological innovation is key to the country's industrial competence," Yu said.
A series of investments in petroleum-related and new material sectors are already underway as both Tianjin and Sinopec have ambitious plans to foray into trading in crude oil, natural gas and chemical products and set up a new industrial fund based on the Haihe Fund, the city's top investment fund, during the next five years.
Yang Maorong, director of Binhai New Area, noted the current annual production capacity of the petroleum-related sector and the new materials sector reached 250 billion yuan and 87.3 billion yuan, respectively.
"Driven by the planned 70 billion yuan investment and the evolution of the industrial cluster, the figures are poised to top 300 billion yuan and 200 billion yuan, respectively, within five years," he said.
Some 56 companies and research institutions, including Tianjin University, announced earlier this month they will join hands with Sinopec to set up a fine chemicals and new materials alliance.
Zhu Jianmin, president of Liaoning Oxiranchem Group, one of the country's largest ethylene importers, and a member of the alliance, said the company will soon expand its ethylene downstream production facility in Tianjin.
In addition, the city's human resources and social security bureau announced it can offer up to 5 million yuan each to topend talent to join the new petroleum and new energy cluster backed by Sinopec.
Li Shousheng, chairman of the China Petroleum and Chemical Industrial Association, noted that the country's production of fine chemicals and new materials lags behind that of the world and there is a trade deficit of $300 billion.
"The status quo in massive imports requires tremendous change in the next five years, both in innovation and production," he said.
He urged improvements in research capacity in the field amid the global trend of revolutionizing the oxyhydrogen technology, supersonic engines, as "they (the new materials) all require a major upgrade of current fine chemical products".