Israel posts annual GDP growth of 3 percent in 2017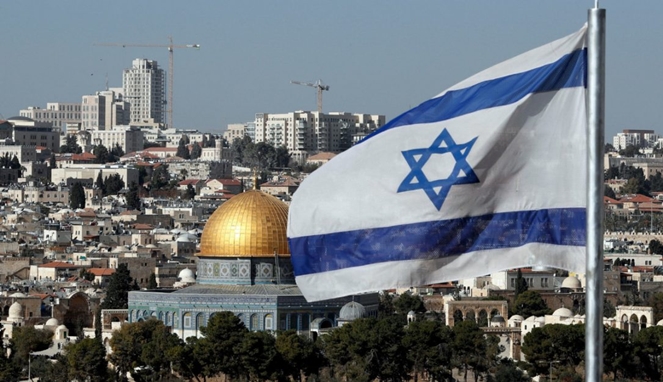 The gross domestic output (GDP) received an annual growth of 3 percent in 2017 in Israel, according to the preliminary statistics issued Sunday by the Israeli Central Bureau of Statistics (CBS).
The figure was down by 1 percentage from 2016's 4 percent growth. The Israeli annual growth of GDP was reported at 2.6 percent in 2015.
Figures showed that economic results in 2017 remained generally good, but not as good as that in 2016. The growth in many sectors declined from that in 2016.
The CBS also reported that the total population reached 8.8 million by the end of 2017, a rise of 1.9 percent from a year ago.
The per capita GDP in Israel reached about 40,100 US dollars in 2017, an increase of 1 percent from a year ago, but down from 1.9 percent annual growth in 2016.
According to the CBS, the private consumption expenditure saw an annual growth of 3 percent, far lower than the figure of 6.1 percent in 2016.
The current account deficit in the Israeli government sector was reported at 8 billion new shekel (NIS) (2.3 billion dollars), accounting for 1.1 percent of the country's GDP. The deficit figure in 2016 was 15.6 billion NIS accounting for 1.8 percent of 2016's GDP.
Statistics also showed that total exports of goods and services in 2017 was down by 1.7 percent from a year ago, while 2016 saw an increase of 1.6 percent in exports.
In October, the Bank of Israel (BOI) cut its forecast of 2017 GDP growth from 3.4 percent to 3.1 percent, while remaining 2018 growth forecast at 3.3 percent.