Walmart launches order-by-text service to challenge Amazon Prime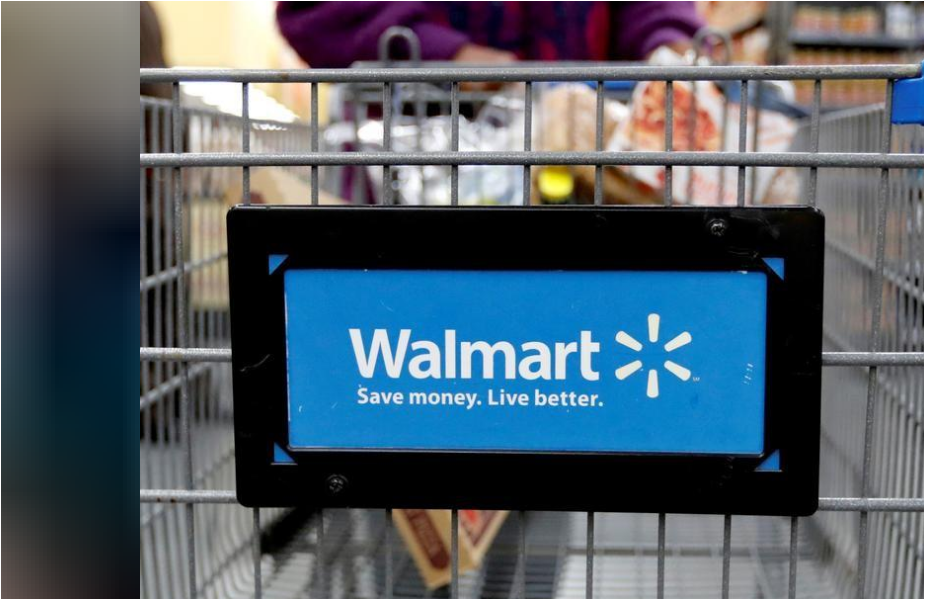 A customer pushes a shopping cart at a Walmart store in Chicago, Illinois, US November 23, 2016. (Photo: Reuters)
Walmart Inc (WMT.N) is starting a new same-day delivery service where customers can place orders using a text message, another step in its effort to scale up its e-commerce offerings and compete with rival Amazon.com Inc (AMZN.O).
The service, called Jetblack, allows shoppers to order items from Walmart.com and even websites of rival retailers. It is a part of Walmart's internal start-up incubator, Store No. 8.
Jetblack has been launched in parts of New York City, with plans to roll it out to the rest of the United States over time.
"The goal is to think about game-changing technologies that will change the way people shop," said Jenny Fleiss, co-founder and chief executive of Jetblack, who also co-founded popular online fashion website Rent The Runway.
Fleiss said one of the technologies that will usher retail into the future will be the ability to have a personalized shopping experience through text messaging and online chat.
The US retail giant is pouring billions of dollars into beefing up its e-commerce business and has recently announced partnerships with logistics companies to deliver groceries ordered online. Two such partnerships Walmart had struck with ride hailing services Uber and Lyft have ended, however, Reuters reported earlier this month.
Jetblack, which is available with a monthly membership fee of $50, will offer same-day and next-day delivery at no additional cost. The challenge for the service will be competing with other established membership services like Amazon Prime and Prime Now, which already enjoy wide adoption and are popular with urban consumers.
Fleiss said consumers who took part in a pilot were on average buying ten items per week from Jetblack. The service differentiates itself by sourcing everyday essentials from Walmart and Jet.com, while also allowing customers to order items from rival retailers like cosmetics retailer Sephora or local brands, she said.
Jetblack will also remind shoppers using text messaging if they are about to run out of a product they ordered. The service uses artificial intelligence to curate product suggestions, Fleiss said.