Sygenta sees revenue spike in China and globally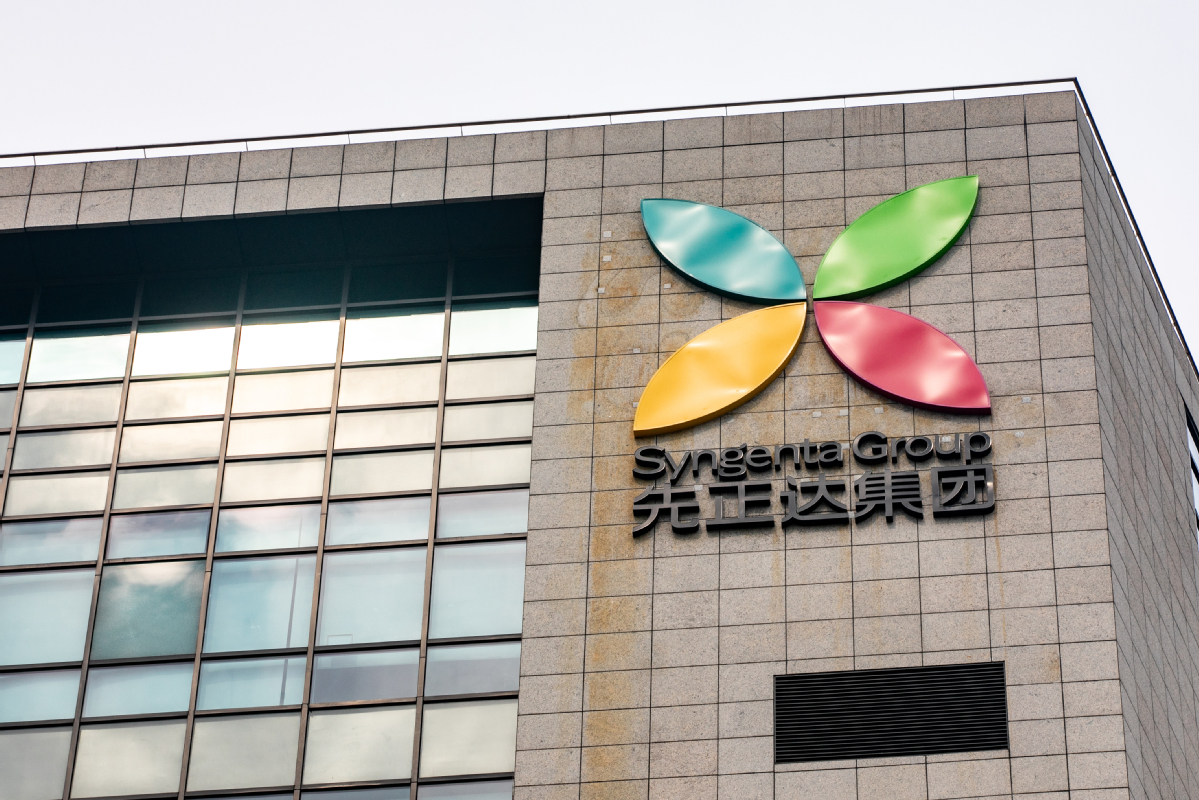 Syngenta Group, the global seed, crop protection and nutrition product manufacturer, saw sales revenue surge 23 percent on a yearly basis to $28.2 billion in 2021, according to fiscal data released on Thursday.
The Basel, Switzerland-headquartered group said its sales increased $5.2 billion with strong demand for sustainable products and services.
Its growth also above market expectations, fueled by demand for products and services to help farmers increase yields, the company said.
The group's sales amounted to $7.2 billion in the fourth quarter of 2021, up 17 percent compared with the same period in 2020.
Syngenta Group China, one of Syngenta Group's four major business units, delivered strong growth across all segments with total sales of $7.4 billion in 2021.
Revenues generated from the Modern Agriculture Platform more than doubled to $1.8 billion, with an expansion to 492 centers across China last year, equipping farmers with solutions that cut greenhouse gas emissions.
Sales of Syngenta Group China's crop protection business also soared by 30 percent, despite supply chain challenges in the fourth quarter of last year.