Ukrainian railway operator to issue five-year Eurobonds for 500 mln US dollars
KIEV, July 2 (Xinhua) -- Ukraine's state-run railway company Ukrzaliznytsia will issue five-year Eurobonds worth 500 million U.S. dollars with a yield of 8.25 percent, Chairman of the company Yevhen Kravtsov said on Tuesday.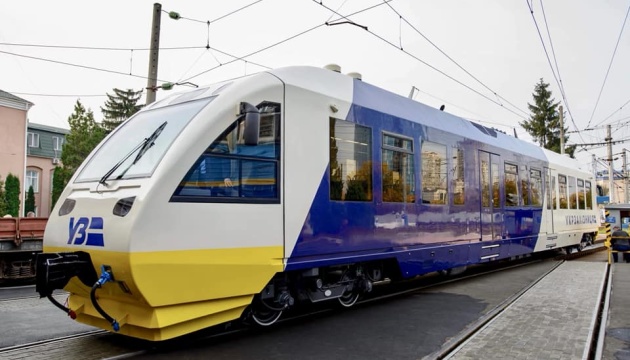 (Photo: Agencies)
"More than 175 investors from the UK, continental Europe, the United States and Asia presented their offers to purchase the securities," said Kravtsov on his official Facebook page. "Consequently, the demand was five times higher than the offer and reached 2.5 billion U.S. dollars."
The placement was organized by JP Morgan Chase and Ukrainian Dragon Capital investment company and the roadshow in the UK and continental Europe started on June 26.
In 2018, Ukrzaliznytsia officials reported that they were considering issuing Eurobonds in the second and third quarters of 2019 to refinance the existing public debt.