Shanghai rolls out additional 22 measures to propel economic recovery
Global Times
1664360611000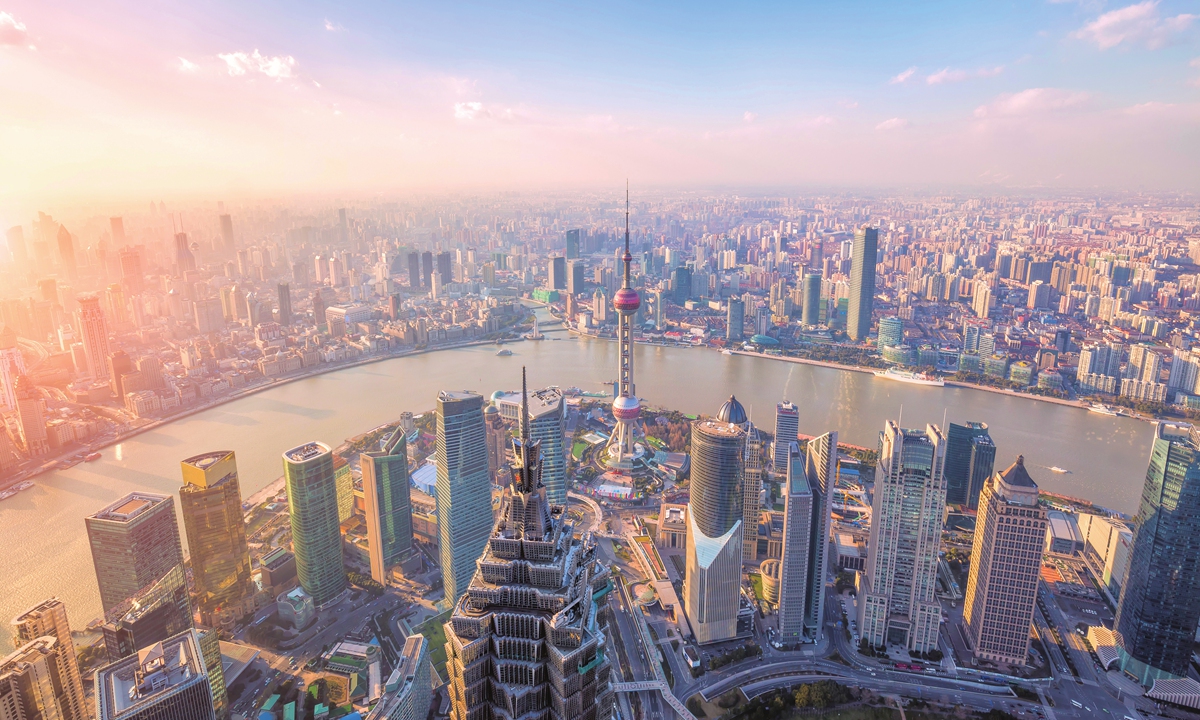 The Shanghai municipal government on Wednesday released a package of 22 new measures to fire up economic recovery and development of services sector such as tourism and aviation in a full-fledged battle to propel the city's economic growth during the rest of the year.
According to a notice on the local government's website, the government will hand out subsidies to cinemas and gyms that have resumed normal operations, expand the scope of re-loaning scheme for tourism recovery, and one-time bailout for A-star scenic spots and major hotels.
In addition, the city will subsidize local aviation industry, including granting funds for disinfection and conducting nucleic acid tests.
To ramp up Shanghai residents' consumption, the city will extend the exemption of purchase taxes on new energy vehicles, which was originally scheduled to expire at the end of this year, to the end of 2023, and reasonably support residents' basic housing needs and their wish to improve housing conditions.
Shanghai also vows to support its industrial enterprises to accelerate technological transformation. For instance, the municipal government encourages lower-level authorities to give support to advanced manufacturing companies for the first time.
The city's latest policies are resulting from the State Council's 19 policies measures, aimed at tackling specific challenges and keeping economic operations within a reasonable range of growth.
In May, the Shanghai municipal government rolled out 50 measures aimed at bolstering the economy across eight aspects, ranging from encouraging work resumption, stabilizing foreign trade to stimulating consumption.
A series of stimulus measures are hastening the recovery of the city's economy. In the first eight months of the year, Shanghai's total foreign trade volume stood at 2.7 trillion yuan ($390 billion), up 4.8 percent on a yearly basis, reversing a slight year-on-year drop in the first half of this year due to the impact of COVID-19, according to the local customs department.
Meanwhile, the city's actual use of foreign capital between January and August reached $16.3 billion, up 8.4 percent year-on-year, data from the local statistics bureau showed.