China sees over 53-pct decline in railway trips in H1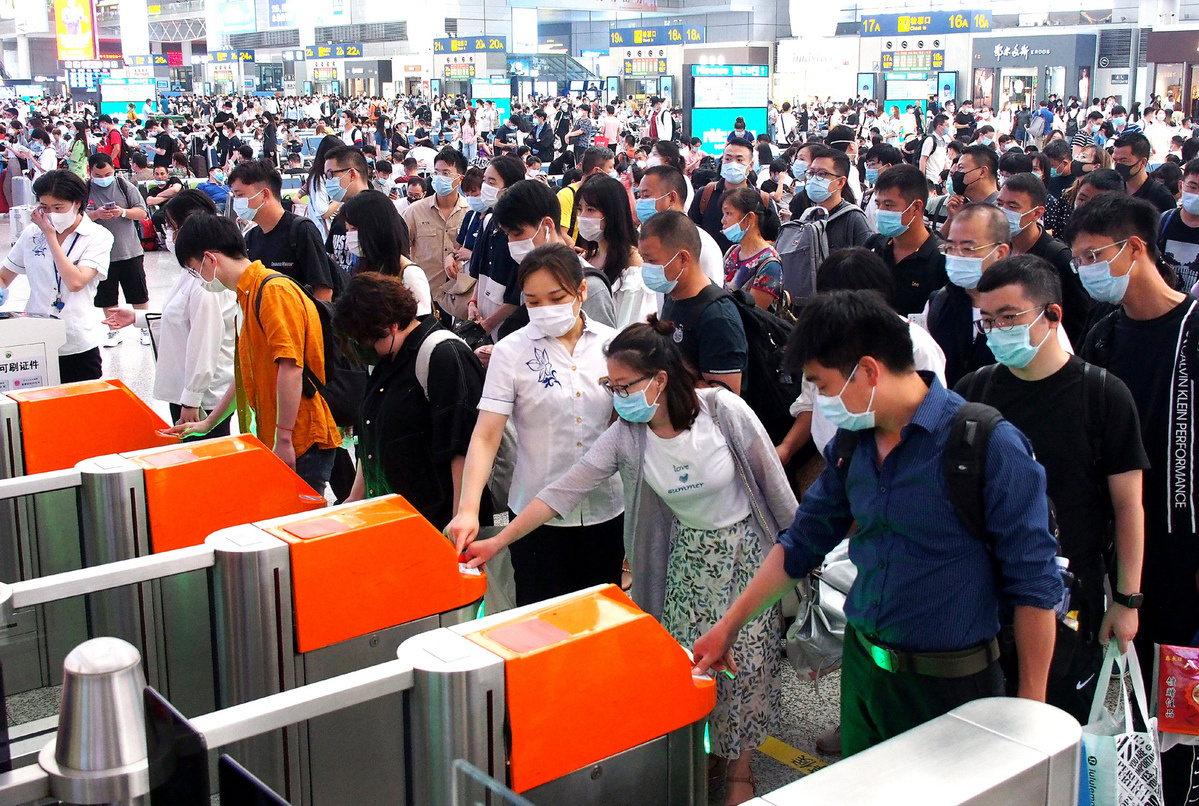 Photo: Xinhua
BEIJING, July 12 (Xinhua) -- China's railway passenger trips in the first half (H1) of 2020 declined 53.9 percent year on year amid the novel coronavirus outbreak.
In H1, a total of 818 million railway passenger trips were made across the country, according to China State Railway Group Co., Ltd.
As China made continuous efforts to contain the epidemic, railway passenger trips have posted notable growth since March, said the company.
A total of 166 million rail passenger trips were made last month. Average daily passenger trips hit 5.53 million, up 9.4 percent from the previous month.
The company expects that railway passenger trips will continue to grow due to increasing demand from accelerated work and production resumption.