Int'l trade fair opens in Beijing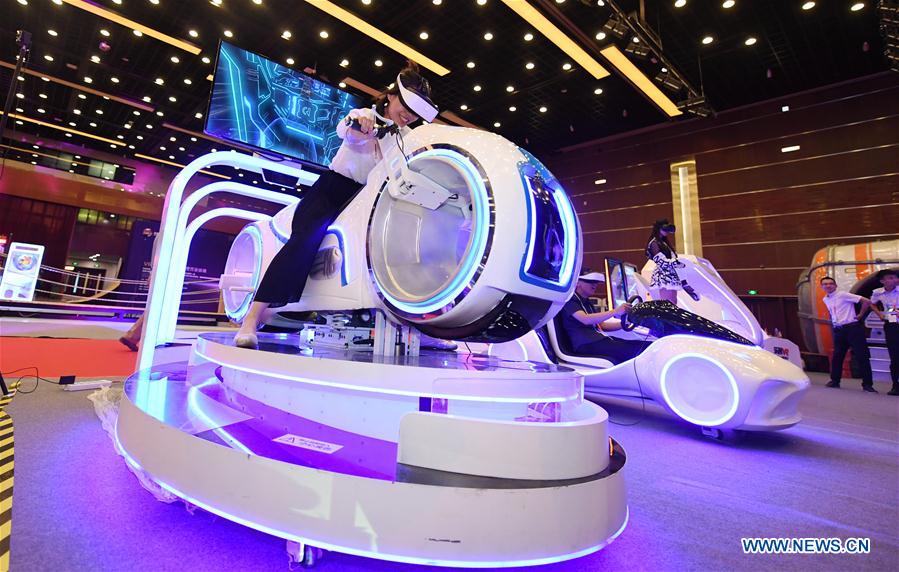 Visitors try out VR game at the Fifth China Beijing International Fair for Trade in Services in Beijing, May 28, 2018. [Photo/Xinhua]
The Fifth China Beijing International Fair for Trade in Services opened in Beijing on Monday.

The fair has drawn more than 2,500 companies, and will include more than 130 forums and meetings before it concludes on Friday.
It is focused on the opening-up of the service sector and pushing for trade innovation, so as to find a new direction for the development of China's trade in services, according to the organizer.
Total revenue of China's imports and exports in the service industry exceeded 4.6 trillion yuan (719 billion U.S. dollars) in 2017, up 6.8 percent year on year.