China adjusts threshold of domestic listing for innovative red-chip companies
BEIJING, May 1 (Xinhua) -- China's top securities regulator has adjusted the threshold for innovative red chip companies, or companies registered overseas but operate in the Chinese mainland, eligible to seek listing on the domestic market under a pilot scheme.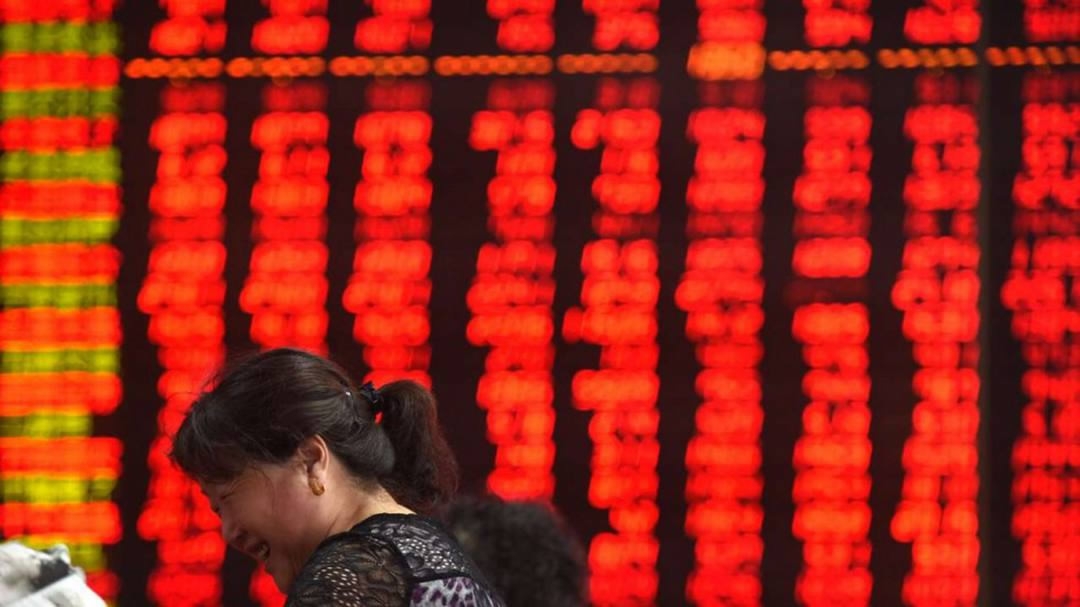 File photo: CGTN
The new requirement will allow overseas-listed innovative red chips with a capitalization of 20 billion yuan (around 2.83 billion U.S. dollars) or above and in possession of self-developed, world-leading technologies, innovative strengths and a strong position in their industries to apply for domestic listing, said the China Securities Regulatory Commission (CSRC).
Previously, for red chip companies that are already listed overseas, only those with a capitalization of no less than 200 billion yuan are eligible for the pilot scheme, which was launched in 2018 to support innovative enterprises to list in the Chinese mainland or issue China Depositary Receipts (CDRs).
The adjustment aims to pave the way for innovative red chips who are willing to list on domestic markets, including the main boards, the SME (small and medium-sized enterprises) Board, the ChiNext Board and the STAR market, said the CSRC.
Regarding companies with a variable interest entities (VIE) structure, the CSRC said it would seek advice from authorities overseeing the applicant's industry, as well as the National Reform and Development Commission and the Ministry of Commerce, and make decisions in accordance with relevant laws and regulations.
Meanwhile, innovative companies that have yet to be listed overseas should report to the CSRC on the arrangement of matters involving the use of foreign exchanges such as the reduction of stake before making their application, according to the adjustment.
The CSRC has also pledged to be strict in scrutinizing the applications to prevent market risks, and make severe punishment if there is any financial fraud to be found. Enditem