China's Huawei kicks off ICT congress in Myanmar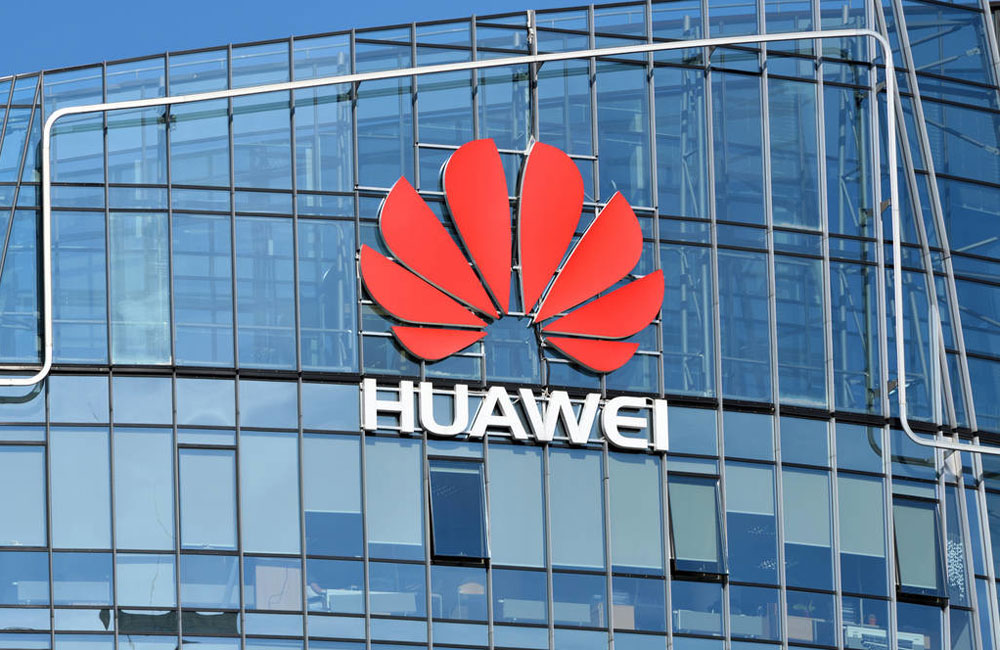 File photo (Photo: IC)
YANGON -- Chinese telecoms company Huawei kicked off the Information and Communication Technology (ICT) Congress of Huawei Myanmar in the former capital Yangon on Monday with the theme "Building a fully connected, Intelligent Myanmar."
At the ICT Congress 2019, which will last about two weeks at the Huawei Customer Innovation Center, Huawei will introduce its latest products and solutions, including the world's fastest foldable 5G phone, the Huawei Mate X, and its innovative ICT solutions, according to a statement of Huawei.
The event will also allow industry participants to discover and explore topics such as 5G network deployment, network technology innovation inspiring carrier's B2C, B2H and B2B business growth and how Artificial Intelligence (AI) is enabling intelligent operations.
Under the topic of "5G is ON", current 5G trends and 5G E2E solution will be on show.
Pledging Huawei's commitment to helping carriers expand the boundaries of their businesses and find paths to new growth, Jim He, Chief Technology Officer of Huawei Myanmar, told a press conference that the holding of the ICT congress 2019 is to explore these opportunities.
"Countries all over the globe are attempting to deploy 5G and in Myanmar, the network standard is projected to see commercial use in 2020-21," he said, adding that "As the world's leading vendor of 5G, Huawei is collaborating with industry partners to help all operators in Myanmar realize their 5G dreams."
Since 2017, Huawei has been organizing such congress aimed at providing an opportunity to all ICT sector stakeholders in the country to learn more and gain insight about the innovation displayed at the Mobile World Congress (MWC) in Barcelona, Spain, which is the largest mobile event in the world.
Huawei sold over 1 million smart phones in 2018, up 36 percent in its consumer business from the previous year.
Huawei pledged to continue leading in the technology sector in 2019 with investment in 5G, broad band, cloud and AI.