China's tariffs and non-tax revenues drop in June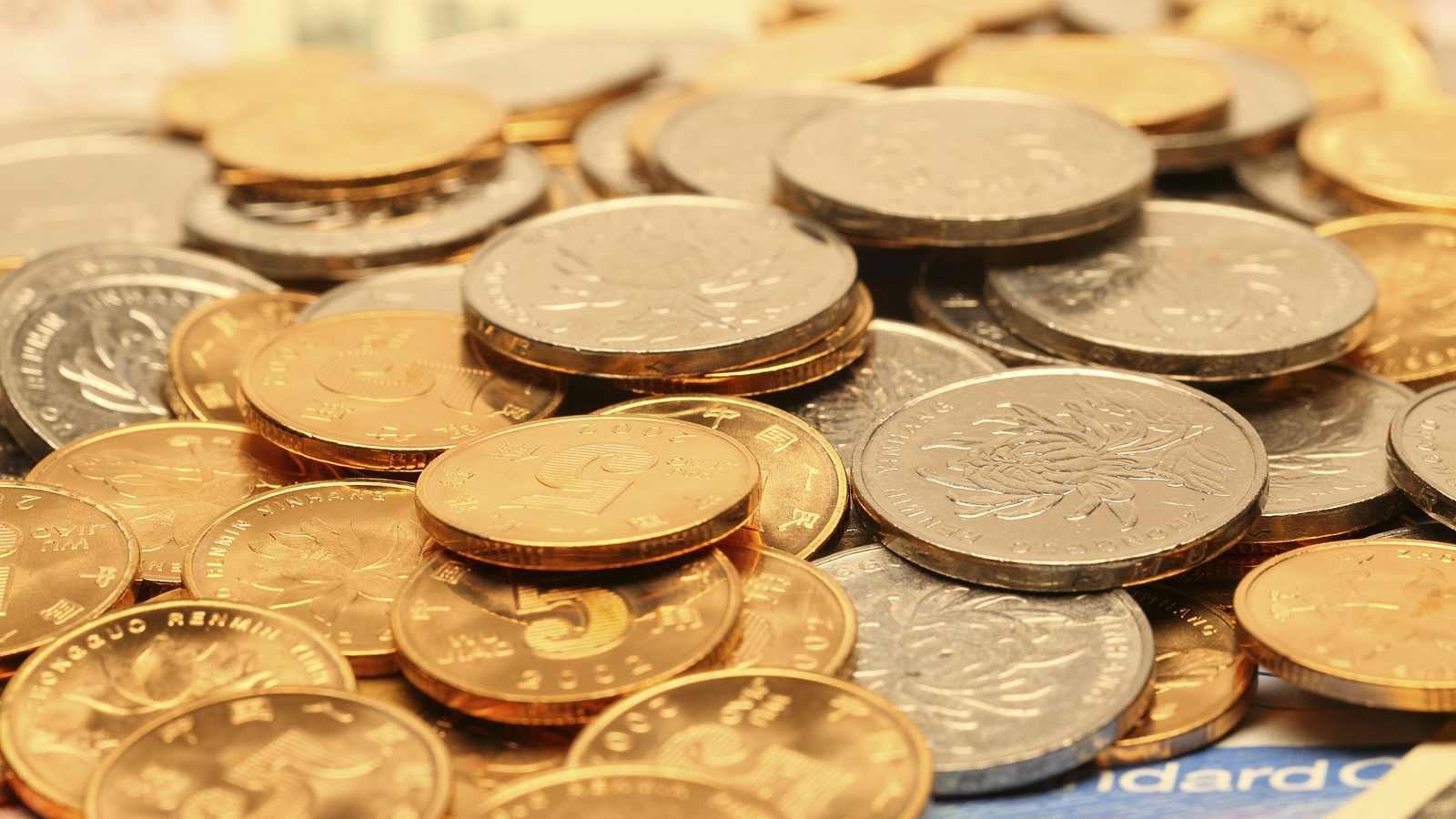 (Photo: VCG)
China's fiscal revenue growth slowed in June as tariffs and non-tax revenues dropped, while public spending returned to a proactive level, fresh figures released by China's Ministry of Finance showed Friday.
Government income rose 3.5 percent, a third of the pace a month ago.
Meanwhile, China's public spending shot up by seven percent, returning to the pace in April after edging up only half a percent in May. That's because the government was more aggressive in funding environmental protection and public technology projects.
For the first half of the year, China earned 10.6 percent more fiscal revenues, faster than a year ago but slower than in the first five months. And the tax revenue growth may slow further in the second half of the year.
"We do see more factors affecting our fiscal revenues ahead, such as the unstable and uncertain international trade. And the tax and fee cuts in the government work report will start to show an effect in the second half of the year. But the overall fiscal revenues will be stable and our targets will be met," said Lou Hong, Chief of the Treasury Department in China's Ministry of Finance.
And the demand for short-to-mid term local government debt is high when total issuance drops and coupon rates hike.
"The average coupon rate for local government debt is 3.98 percent in the first half of the year, up 0.03 percentage points. The average maturity is 5.92 years, about four months shorter than a year ago. The issuances further matched the market preference, with more one-year to five-year debt and less seven- and ten-year bonds. Local government debt's coupon rate is generally four-tenths of a percentage point higher than central government debt," Lou noted.
For the rest of the year, China will continue to cut taxes and fees, and push through the industrial de-capacity drive. That would take a toll on fiscal revenues. Meanwhile, the market is cautious about China's economic resilience and domestic demand as the global trade environment is getting murkier. That would require the finance ministry to step up its gains with a more proactive fiscal policy.