Surpassing the US, China becomes Germany's biggest export market
People's Daily app
1600093932000
German exporters are more dependent on Chinese business than ever before, as Germany's exports to China this quarter surpassed those to the United States and other countries for the first time, due to China's quicker recovery from the COVID-19 pandemic, according to a recent local media report.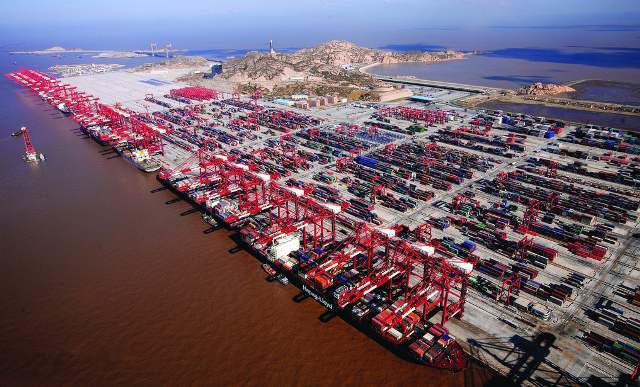 (Photo: agencies)
"Germany's exports to China totaled nearly 23 billion euros ($xx billion) compared with only 20 billion euros to the US during the same period. However, the United States has always been Germany's largest export market in recent years," officials from German Federal Statistical Office told Reuters.
"If Americans wave big sticks, we will face a bleak future," said a German official, voicing his concern in the interview.
A German expert said, "The politicization of the global supply chain may force China to bring its value chain back home, and to reduce its dependence on the foreign market. This would harm Germany's exports in the future."
The report also said that in the long run, China's economy may become even stronger, so China will become a more important market for Germany.
(Compiled by Yang Shuangning)