Chinese EV maker Xpeng secures $2b credit line to expand production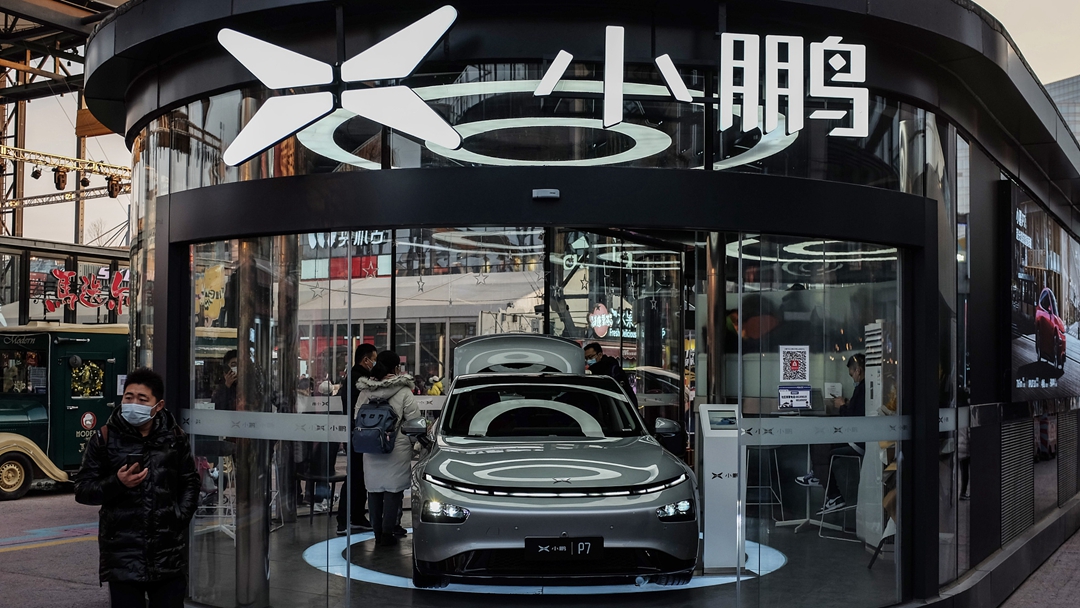 Chinese electric vehicle (EV) maker Xpeng said on Tuesday it has secured a credit line of 12.8 billion yuan ($2 billion) from five Chinese banks to expand manufacturing and sales.
New York-listed Xpeng, which has a market value of $35 billion, said the credit facility will diversify its funding channels.
The agreement was signed with Agricultural Bank of China, Bank of China, China Construction Bank, China CITIC Bank and Guangzhou Rural Commercial Bank.
Founded in 2014, Guangzhou-based Xpeng delivered its first Xpeng G3 sport-utility vehicle to customers in December 2018 and launched a second model in April 2020. The company manufactures cars in two factories in China, and is planning to build a third one.
Xpeng, which sells mainly in China and competes with Tesla and Nio, delivered over 27,000 vehicles last year.
China is the world's top new energy vehicle (NEV) market. Four out of 10 cars sold in the country's big cities were NEVs last year.
The Chinese government affirmed its support for NEV makers in 2020, announcing in April that it would extend the subsidies offered to NEVs until the end of 2022, with a slower phase-out pace. The country has set the goal of making NEVs account for 25 percent of auto sales by 2025.