2020 'worst year on record' for retail sales growth in UK due to COVID-19: business leader
LONDON, Jan. 12 (Xinhua) -- The COVID-19 pandemic has led to 2020 being the worst year on record for retail sales growth in Britain, Helen Dickinson, chief executive of the British Retail Consortium (BRC), said Tuesday.
His remarks came as a report entitled the BRC-KPMG Retail Sales Monitor showed Tuesday that the total retail sales in Britain declined by 0.3 percent in 2020 compared with 2019, with food sales growing by 5.4 percent and non-food decreasing by 5.0 percent.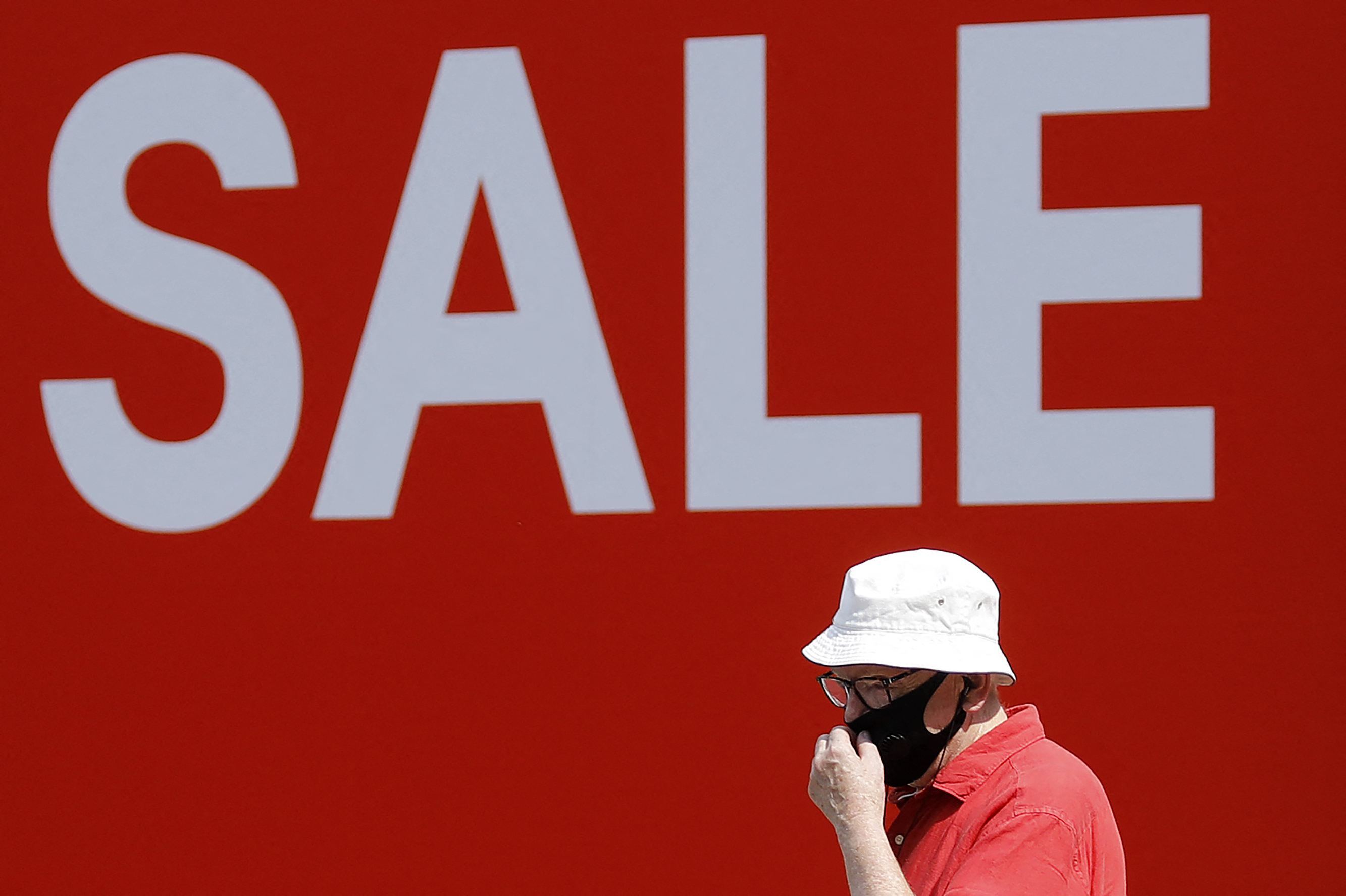 "Physical non-food stores -- including all of 'non-essential' retail -- saw sales drop by a quarter compared with 2019," Dickinson added.
"With shops still closed for the foreseeable future, costing stores billions in lost sales, many retailers are struggling to survive," Dickinson said, calling on the British government to announce an extension to business rates relief for the worst-affected businesses as soon as possible.
Over 2020, online non-food sales increased by 36.2 percent compared with 2019, according to the report.
Meanwhile, Paul Martin, UK head of retail at KPMG, a multinational network of professional firms providing audit, tax and advisory services, said "looking ahead, fortunes will be mixed but pent up savings and a successful vaccine rollout will help support recovery in the retail sector later in the year."
"Retailers will also be hoping that the reopening of high streets and shopping centers will see a return to more normal levels of footfall," Martin added.
British Prime Minister Boris Johnson announced earlier this month that England entered a national lockdown, the third of its kind since the COVID-19 pandemic began in the country.
To bring life back to normal, countries such as Britain, China, Germany, Russia and the United States have been racing against time to develop coronavirus vaccines.